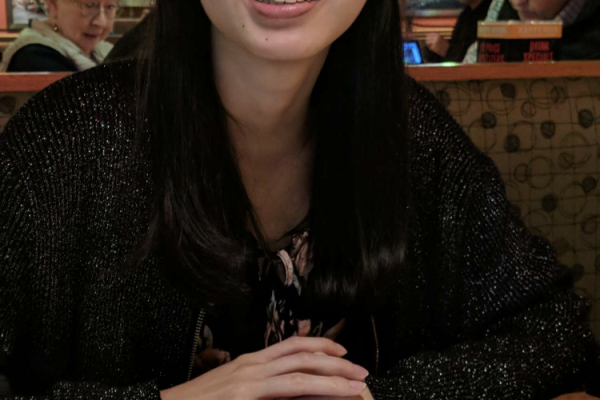 Student, Class of 2023
Hometown
Sublimity, Oregon
A Little Bit About Me
I was adopted from China when I was eight months old and grew up in the small town of Sublimity, Oregon. After graduating from Stayton High School in 2017, I went to the University of Oregon where I earned a bachelor's in biology with minors in biochemistry and Spanish in 2021. I've loved science since I was young and always enjoy completing challenging puzzles. Medical lab science interests me because I will be able to do hands-on lab work that will benefit peoples' health. I'm excited to be able to help doctors diagnose patients so they can get treatment options. I'm also really interested in molecular biology and cancer genetics so I would love my work to help patients with these types of diseases.
Why I Chose Oregon Tech and My Major
I love molecular biology and laboratory work so I want a career that involves both. I chose Oregon Tech for the Medical Laboratory Science program because it is a rigorous program that will be beneficial for me in order to start my career as a Medical Laboratory Scientist. I really look forward to getting hands-on job experience during the externship portion of the program.
My Greatest Learning Experience At Oregon Tech
I have been very successful in my undergraduate studies due to my dedication, perseverance, and good work ethic. I have worked hard to learn class materials the best I can and get help when needed so I can be successful. I also ensure that I balance school and social responsibilities so that I can enjoy extracurricular activities with friends.
My Plans After Graduation
I plan to become a Medical Laboratory Scientist after graduating. I would love to work in a hospital lab and specialize in molecular diagnostics. Currently, OHSU is one of my goals of places to work. Being involved in research related to genetic diseases and cancer would also be very interesting to me.