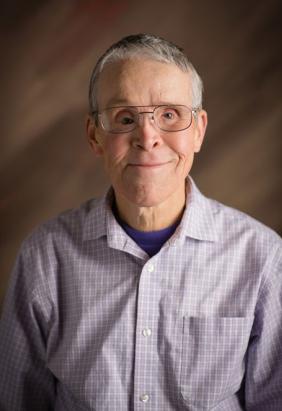 Associate Professor
Specialties
Environmental Science ecosystem research
Human anatomy and physiology
Non-verbal communication and neuro linguistic programming
Process oriented guided inquiry learning
Tai chi and qigong
Education
Master of Science Zoology & Physiology,  University of Wyoming 1976
Bachelor of Science Zoology & Physiology, University of Redlands 1972    
Biography
After earning a Master of Science in Zoology and Physiology from the University of Wyoming, I taught anatomy and physiology and ecology at the community college level.  
Then followed a career as an educator for the National Park Service where I taught park rangers and visitors about the natural history of national parks throughout the United States, including Alaska.  
Following this, I returned to teaching and now am an Associate Professor at Oregon Institute of Technology, as well as an Associate Department Chair for Natural Sciences.
As a professor, I teach a mix of classes in environmental science, general biology, anatomy and physiology, and tai chi/qigong/relaxation techniques.  As an associate department chair, I manage the budget and purchases, and work to assign classrooms and ensure needed teaching equipment is available.