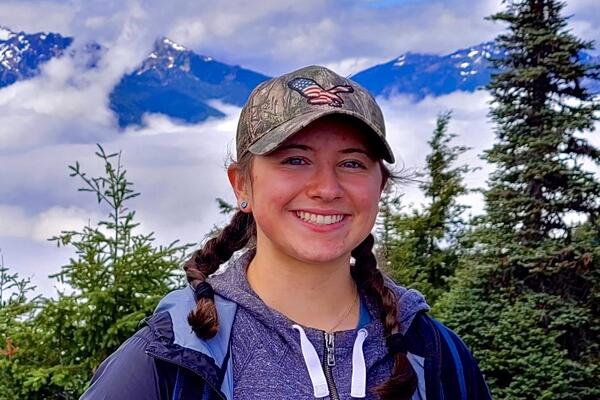 Student, Class of 2024
Hometown
Silverton, Oregon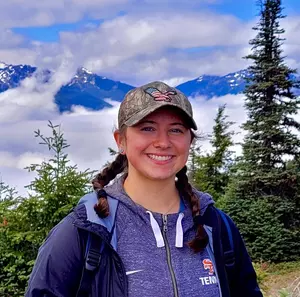 A Little Bit About Me
I was born and raised in Silverton, Oregon, about 20 minutes northeast of Salem. I spent a lot of time with my grandparents on both sides of my family, which has had a major influence on my upbringing, mainly being called an 'old soul' by my family members. Outdoor activities have been a large part of my life, whether it was playing outside as a kid, sports, hiking, exploring, working, or doing my homework. In high school, I played tennis and soccer and was involved in FBLA for my senior year. After graduating with a 3.98 GPA, I carried my academic dedication into college, transferring to Oregon Tech with a 3.96 GPA. My high school and college jobs have been in the agriculture industry, which I am grateful for and hope to continue with when I have my degree.
Why I Chose Oregon Tech and My Major
I took an accounting class in my junior year of high school and enjoyed it. Math is a strength of mine, and working with numbers in an organized format came naturally and was engaging to me. In my senior year of high school, while continuing my accounting studies, I competed at the state level for FBLA and placed fourth. I chose Oregon Tech because of the smaller campus, class size, and success rate of students.
My Plans After Graduation
After graduating with my bachelor's in accounting, I want to work in the agriculture industry. I have worked for small, family-owned farms, and it is something that I have grown fond of. Being able to know who you work for and having that sort of environment has made jobs much more meaningful for me, which is important.