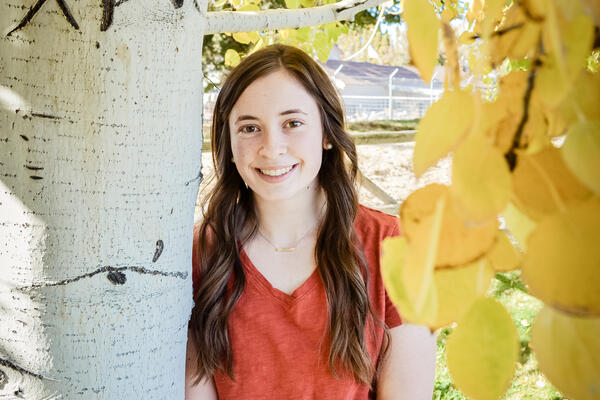 Student, Class of 2024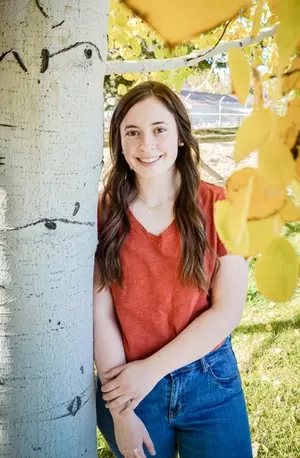 A Little Bit About Me
I grew up in the Klamath Basin (Merrill, Oregon). I attended Lost River Jr/Sr. High School and graduated in 2020. Something interesting is that I only got a graduation ceremony with 5 of my classmates due to COVID. The 5 included the 4 valedictorians (me being one of them) and 1 salutatorian. Although this was not the graduation I dreamed of, it was definitely unique.
Why I Chose Oregon Tech and My Major
I chose Oregon Tech so that I could be close to my family. Also, this school was going to be less of a financial burden on me. I picked applied psychology because I have seen the effects of mental illness and addiction present in my family. I wanted to help others who struggle with these issues, and this major allows me to do this.
My Influential Professors
Carey Fitzgerald is the professor that has been most influential. I enjoy the courses that I have taken with him, and he keeps my attention with the material he is teaching.
My Greatest Learning Experience At Oregon Tech
My greatest learning experience at Oregon Tech was learning how to manage my time. With school and work, time becomes valuable. It is hard to complete and succeed when you have a lot of responsibilities, but with good time management skills, it is possible. I have been able to keep good grades and work to pay for my tuition.
My Plans After Graduation
In the future, after graduating with my degree, I want to either become a school counselor or become a therapist. At some point, I may need to get a master's degree, but this is something I am still researching. Overall, I want to help people who struggle with mental health, or just be there for anyone who needs someone to listen and empathize with them -- life is hard for everyone, and people need someone who can listen to them without judgement.