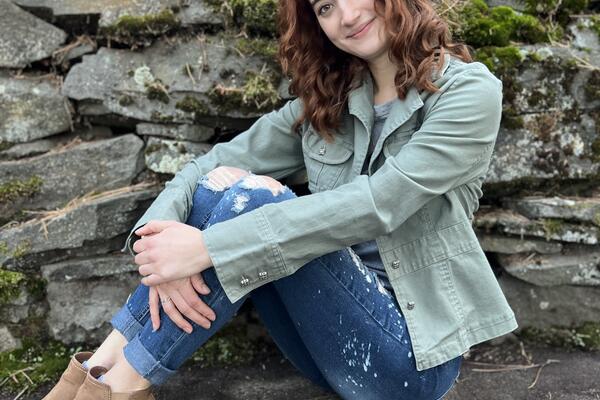 Student, Class of 2024
Hometown
Hanford, California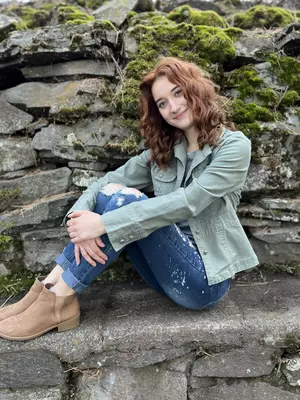 Extracurricular Activities
Outside of class, I enjoy dancing, playing the piano, and making yummy plant-based food! For work, I am currently a Supplemental Instructor for Oregon Tech's Anatomy and Physiology labs. I have also been elected as the president of the DMS Club for next year, so I will be spending a lot of time supporting our class and the incoming sophomores.
A Little Bit About Me
After receiving my B.S. from Oregon Tech, I can sit for my exam to become a Registered Diagnostic Medical Sonographer. This has been a dream of mine for several years and I am so excited to continue my scholastic journey. After working for a few years in the field, I will apply to a program like Médecins Sans Frontières (Doctors Without Borders). I want to use my registration and skills to help people in low- and middle-income countries.
Why I Chose Oregon Tech and My Major
I chose to attend Oregon Tech because they offered a Bachelor's Degree in Diagnostic Medical Sonography. It has been a dream of mine to enter the health field and I wanted to make sure I began my profession with a thorough education.
My Influential Professors
The most influential professor I have met at Oregon Tech is Robyn Wilde. He was the first professor I met on the Oregon Tech campus and I was always so thankful for his support, kindness, and genuine desire for our success.
My Greatest Learning Experience At Oregon Tech
It is important to have good time management skills in my program. While attending Oregon Tech, I have grown exponentially in this area of my life and I am excited to continue using my time efficiently and effectively.
My Plans After Graduation
I plan on entering the exciting field of sonography as soon as I graduate. I will have a year of experience after my externship, so I am hopeful that I will be able to apply for competitive jobs that are closer to home (California).