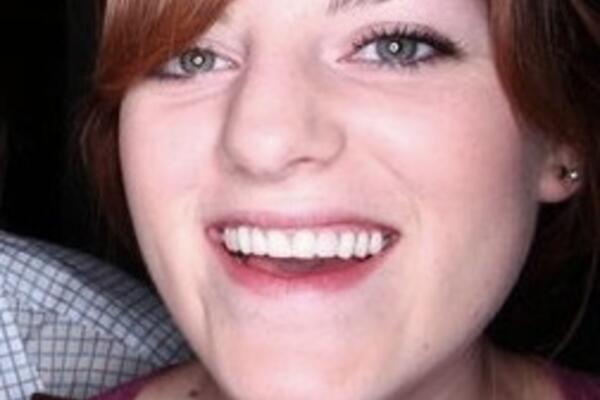 Student, Class of 2025
Hometown
Phoenix, Arizona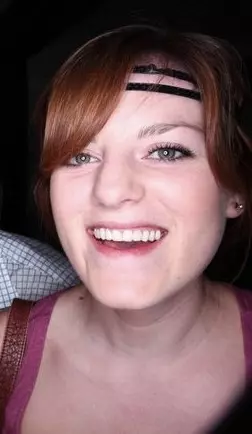 A Little Bit About Me
I live in Beaverton with my girlfriend and her two children, ages 6 and 13. My family is incredibly important to me, and I want to be an inspiration to these kids, and not just tell them that they can do anything—but actually show them that it's possible. During the initial pandemic shutdown, my mom sent me some books, my girlfriend showed me a series, and I stumbled across other media—all of which seemed to be pointing me to the same information. It became clear to me that this information is key to saving humanity from itself. I think of our species as a plane speeding down a runway—if we don't take off soon, we'll be destroyed. Our next phase of evolution must happen quickly, and it must be centered around love, community, and peace. I think I can help catalyze this process.
Why I Chose Oregon Tech and My Major
I want to be able to design, build, and program my own machines. The Embedded Systems program is the only degree path I've found with an equal focus on hardware and software that will enable me to accomplish those goals, and Oregon Tech is the only school offering it!
My Influential Professors
I have had four professors thus far at Oregon Tech, and I appreciate all of them uniquely. Phong is so committed to his students' learning and personal connections with us. His responsiveness and eagerness to help us understand set him apart as a person and an instructor. Martha Chamberlin gives us points for meeting with her at the beginning of each term to make sure we have everything we need to be successful. She has proven repeatedly that she is listening to our needs by modifying the class schedule and due dates to better serve her students. She has given up several hours of personal time to help me specifically with projects.
My Greatest Learning Experience At Oregon Tech
I've learned two really important life lessons from attending Oregon Tech. Firstly, I've learned that self-motivated curiosity is critical to the life and degree path that I've chosen. Without determination to critically think and resolve your own problem (while also asking for help, of course), the problem will not get solved. No one, no book, no website will hand you the answer, but perseverance and determination will. The second great learning experience I've found at Oregon Tech is that camaraderie and teamwork are invaluable in school and will continue to be throughout my career. I would not be doing so well in school without a great relationship with my fellow classmates.
My Plans After Graduation
I plan to use technology to create world peace. It's a lot to explain in 520 characters, but the goal is to create a device that trains, encourages, measures, and rewards the state of heart-mind coherence. This state is beneficial to an individual's health, promoting stress relief, healing, positive emotions, and level-headedness. The Maharishi Effect has measured what happens when one percent of a portion of a population achieves heart-mind coherence: violent crime, hospital visits, and car crashes all decrease.