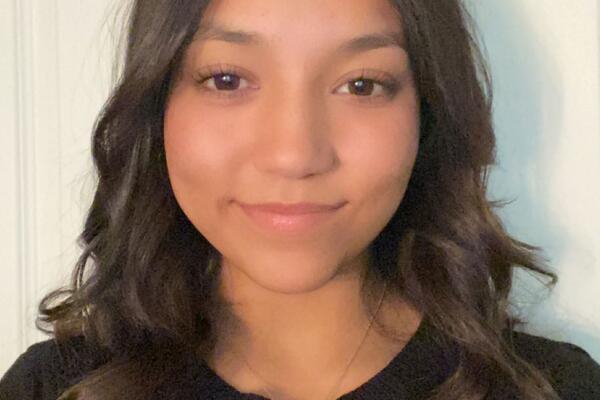 Student, Class of 2026
A Little Bit About Me
I was blessed to have two amazing parents and a sister. My sister was diagnosed with cancer the summer proceeding her junior year of high school and it took us all on a journey we weren't quite ready for. That next year was very difficult but after countless treatments, we could finally say she was cancer free again. While this experience was difficult, it taught me a lot about compassion for others. I became a big part of the Sparrow Club at my school and through that, I was able to help other families going through the same thing my family and I did.
Why I Chose Oregon Tech and My Major
I chose Oregon Tech and the Diagnostic Medical Sonography program for a number of reasons. I have heard great things from people who have attended this school. I also believe the smaller working environment will be better for me rather than a huge campus with hundreds of people in a class. I chose the sonography program because it is very interesting to me, and I want to be able to help others.
My Plans After Graduation
After I graduate with my degree I hope to get a job right away and begin helping others. I'm not sure what hospital I will work at, but I hope to decide by my senior year so I can start talking to them about employment after I graduate.