Where Students Connect
We promote the holistic growth and development of Oregon Tech students
through involvement and support.
We create a community where all feel a sense of belonging.
Director of Student Involvement & Belonging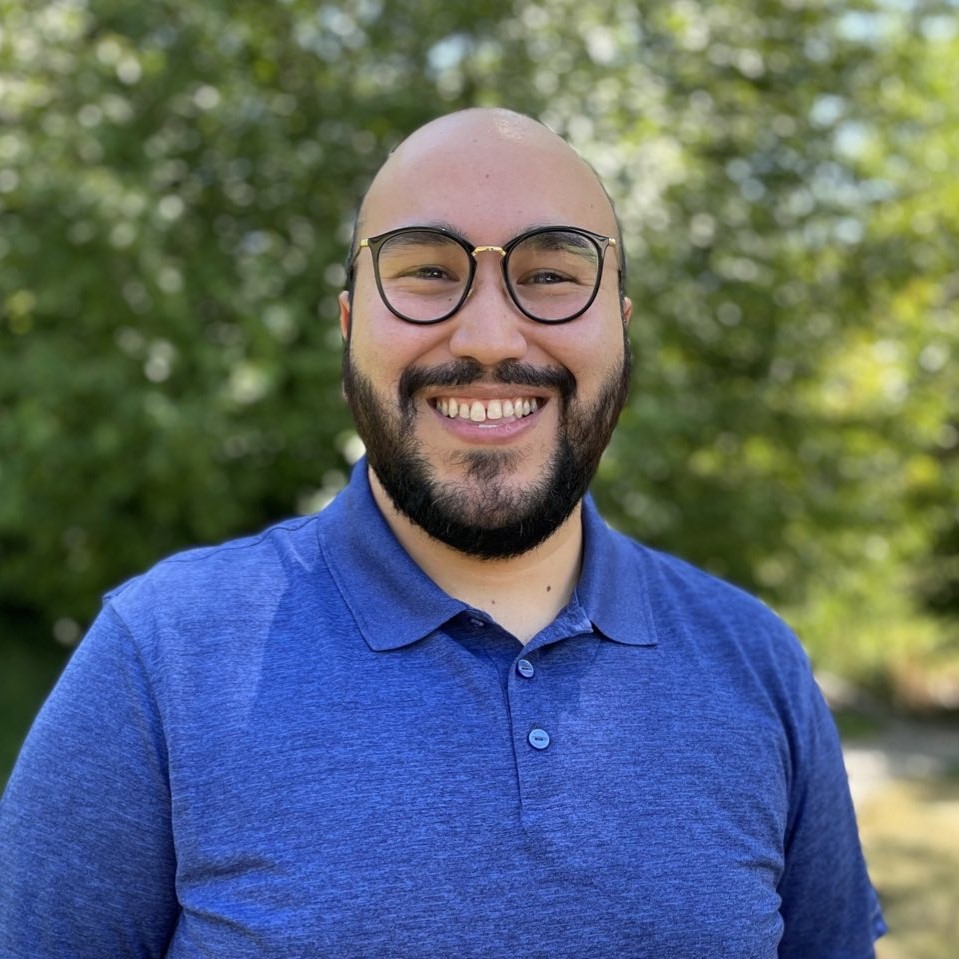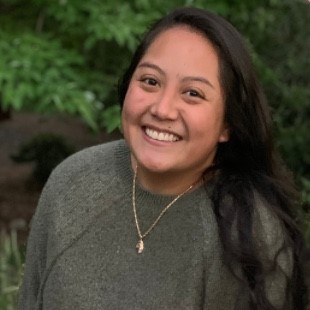 Multicultural and Underrepresented Student Support 
Diversity and Belonging Student Programming
Identity-based student organization support
Wing Shop Leadership Program
Treehouse Advisor
Community Based Resources Coordinator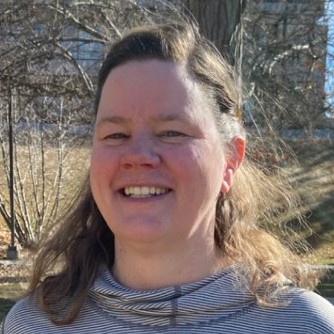 Holistic needs
Financial instability
Food-insecurity
Local resources like SNAP & OHP (Oregon Health Plan) insurance
Housing needs, Family needs, Childcare
Klamath Falls Office Reception
Club & Program Support
Purchasing & Budget Management
Oregon Tech App Support
Student Organization Management & Support
Presence Platform Administrator
Wing Shop Leadership Program
ASOIT KF Advisor
Campus Activities Board Advisor
SOAR: New Student Orientation and Week of Welcome
RSOs, Clubs, and Programming Activities
Oregon Tech App Administrator
Outdoor Program Advisor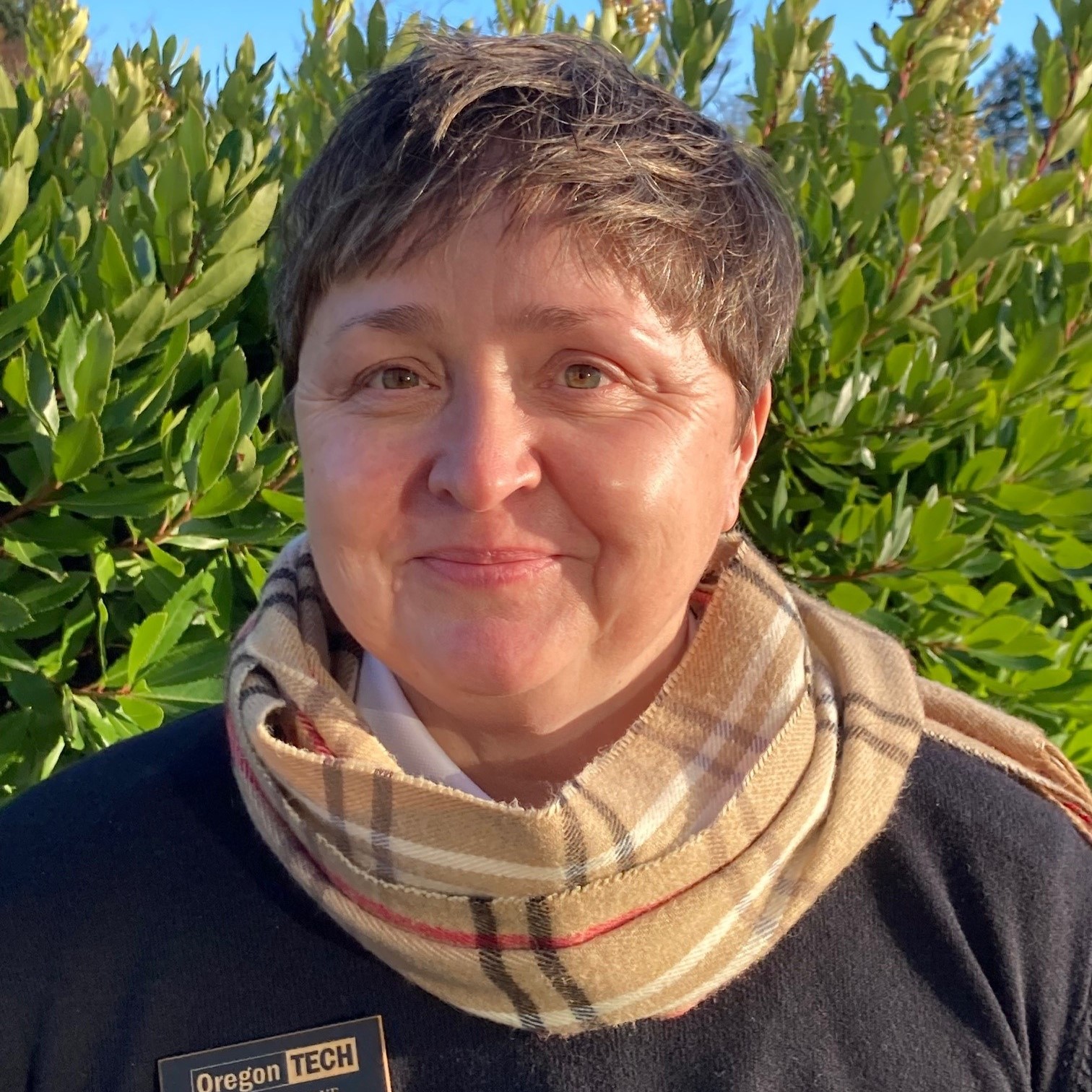 ASOIT Advising 
RSOs and Clubs
PM Student Success
Peer Consulting, Testing & Supplemental Instruction
Support for signature events
Stay Tuned!
Portland-Metro Student Services Reception
Club Support
Purchasing & Budget Management
Oregon Tech App Management
You are welcome! You are seen!
Individuals with disabilities are encouraged to attend all Oregon Tech-sponsored events. If you are a person with a disability who requires a reasonable accommodation in order to participate in this program, please contact GetInvolved@oit.edu in advance.