Image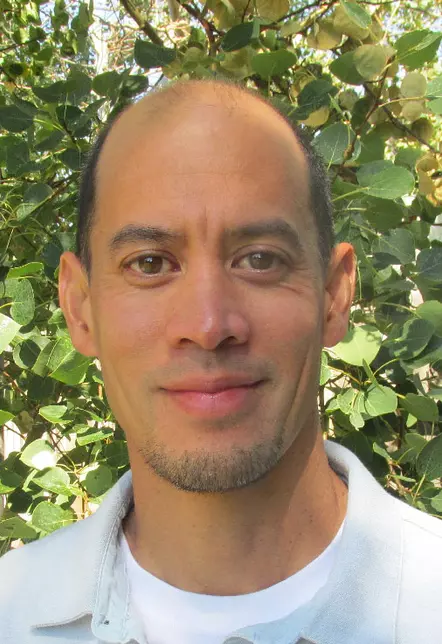 Alumni, Class of 2020
Thank you. I am grateful beyond words for the generosity of the donors, the Foundation, and of the work of the Financial Aid Department during this time. This lightens my heart and mind as I prepare for my upcoming externship in the hospital. I assure you I will do my very best to represent Oregon Tech in the best possible light this term.
What program are you in?
I am a Senior in the Respiratory Care Program.
When will you graduate?
I will graduate in June 2020.
Where is your hometown?
Bend, OR
Are you on externship? If so, where? If not, have you done one and where?
I completed the majority of my clinical hours at St. Charles in Bend, OR. My externship in Bend was canceled by the hospital due to COVID-19.
Thanks to the diligence of the department, I was offered an alternative externship at Rogue Regional Medical Center in Medford, OR this spring.
My senior externship would not be possible but for the work of Michael Gilinsky (Clinical Director), Jeff Pardy (Department Chair), and many other faculty and staff at Oregon Tech.
What do you love about Oregon Tech or your program?
The Respiratory Care Department cares about each of its students. The department sets students up for success by recognizing their individual skills, circumstances, and goals.
What are you looking forward to upon graduation?
I look forward to beginning a career as a Respiratory Therapist. I hope to give back to the community I serve and to future Oregon Tech students.
How has COVID-19 (coronavirus) impacted you this term?
COVID-19 has significantly impacted our class this term. It nearly side-tracked our clinical education. Several externships were canceled due to the shortage of personal protective equipment in hospitals. My family's income was halted due to COVID-19 sanctions on non-essential businesses.
All of my classmates and I have chosen to sign a waiver rather than sit out this term. For me, this means traveling to a distant externship site and spending time away from my wife and two young children.
None the less, COVID-19 is a challenge that I am excited to face as a Senior in the Respiratory Care Program at Oregon Tech. The global pandemic has brought respiratory care into the public consciousness. To quote one of my professors, COVID-19 is a disease of the pulmonary system, "… and we have been trained to handle the pulmonary system. You know the pulmonary system. Be a hero to your patients."
I take this challenge to heart, with gratitude to the Oregon Tech Foundation for helping students to leave the nest and fly. Go Owls.
What else should we know about you?
I am a non-traditional student whose journey was made possible by the Running-Y Scholarship, the Samuels Family Scholarship, and the Oregon Tech Helping Owls Fund.