Starting with Summer Term 2019, Canvas is the course management software used by Oregon Tech to offer courses via the internet. You will login to a secure web site and find instructions, syllabus, course content, email and discussion tools, and any exams, activities, or assignments your instructor has set up for the course. Our online courses are not self-paced; they include structure and deadlines to keep you on track. Some courses require a proctor for test taking. Each course usually includes a separate textbook, which you can purchase online at the Oregon Tech Bookstore.
This webpage will be your "go-to" location for all Canvas help material. Note that there are links to Canvas web pages on the right side of this page that contain help documents and videos.

You can call Canvas Support for technical questions with using Canvas.  Our dedicated phone number is 541-205-9323.  To check the status of Canvas in general, please check this website.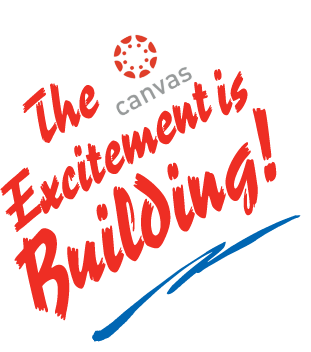 How to install Canvas Student app
Note that not all Canvas features may be available on the app. You have to be officially enrolled in an Oregon Tech class before you can use this app.