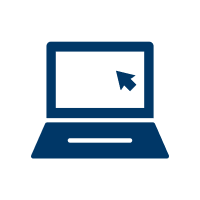 A collection of online databases for articles and research, fully paid for by the Oregon Tech Library.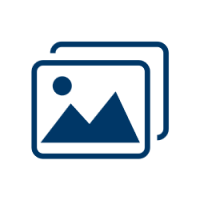 A collection of historic Oregon Tech specific documents such as student tech reports, yearbooks, oral histories, pictures, etc.
Find Books, Articles, and More
Klamath Falls Library
 Summer Hours
Monday - Friday
8 am to 5 pm
Saturday-Sunday
Closed
Portland-Metro Campus Library
Temporary Hours
On Friday June 24th, the library will close at 4pm. 
For the weeks of June 27 - July 1 and July 4 - July 8, the library will be open 8am to 4:30pm Mon-Fri, with the exception of Monday July 4th when we will be closed for Independence Day. 
Hours may vary due to low staffing levels. Email PMLibrary@oit.edu if you would like to check our availability for a specific day/time.
Summer 2022

Mon-Tue
9:30-6pm (check exceptions above)
Wed
8am-6pm (check exceptions above)
Thur-Fri
8am-5pm (check exceptions above)
Sat-Sun
CLOSED
Access to materials and study room keys at the library. Call ahead or request online for contact free pick up. In library study space is now available. Click to make an appointment with the Portland-Metro Librarian.