If you have a desire to help people, are fascinated with the human mind, or want a good base for advanced study or teaching, Applied Psychology is an excellent choice for you.
Oregon Tech's online Bachelor of Science in Applied Psychology enables students to apply general and comprehensive knowledge of psychology by utilizing in-depth application and skills in specific areas of the field.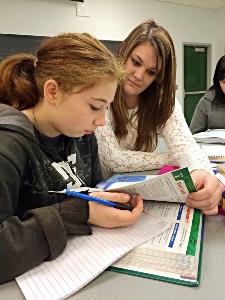 Oregon Tech's Applied Psychology Program provides a strong core curriculum, designed to meet American Psychological Association standards, while highlighting application of knowledge and skills. The core spans the areas of Developmental, Abnormal, Social, Cognitive, and Counseling psychologies, as well as Behavior Modification, Research Methods, and more. As an applied program, both core and elective courses have a skills-based focus, allowing students to identify personal strengths, apply knowledge to real-world situations, create and implement new ideas, and ultimately be prepared to immediately enter the workforce or continue on to graduate programs. This program can be completed entirely online.
In addition to the core curriculum, students can choose from a diverse offering of electives and focus on one or many areas of psychology. This creates a unique opportunity to build an in-depth and personalized psychology degree. Interested in education? Health? Counseling? Business? Making a difference in your own community? Advisors will help tailor your electives so you gain the experience you need to pursue your career of choice.
Applied Psychology Externship
The Oregon Tech Applied Psychology Program prepares its students to use their degrees after graduation through the PSY 420 Externship. An externship pairs students with agencies, businesses, and organizations to provide exposure to careers that employ concepts, principles, and techniques learned in students' coursework. Externship possibilities are available all terms, including summer, and can be completed in one's home state or town.
Alternate applied experiences are available through research and independent study projects.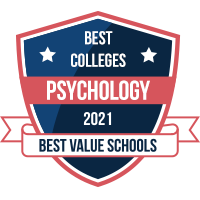 Oregon Institute of Technology's Online Applied Psychology bachelor's degree program is ranked as being one of the top online psychology degree programs by Best Value Schools in 2021 and 2022. Get started with your pathway to a rewarding career in psychology with our top-ranked program.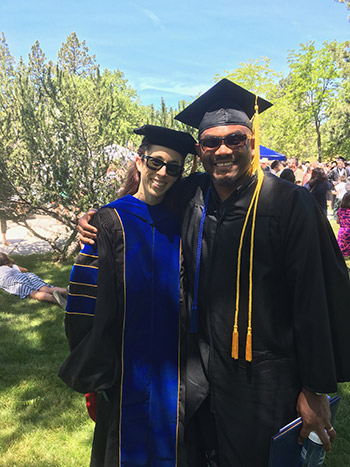 I was considering changing careers, and decided to look at accredited online programs nationwide. Of the 25+ schools I came across online, I chose Oregon Tech Online because they were not pushy. In fact, the program director made me shadow a professional to make sure that I was really interested in the program - before accepting my application.
Maurice Najjar
Class of 2017
Graduates may work in many different sectors, such as:
Teacher/Special Education
Therapist/Counselor/Psychologist 
Probation and Parole Officer 
Career/School Counselor 
Mental Health Technician 
Treatment Specialist 
Research Scientist 
In-home Behavior Therapist 
Market Researcher 
Employee Relations Associate 
Behavior Analyst or Specialist 
Industrial Relations Associate