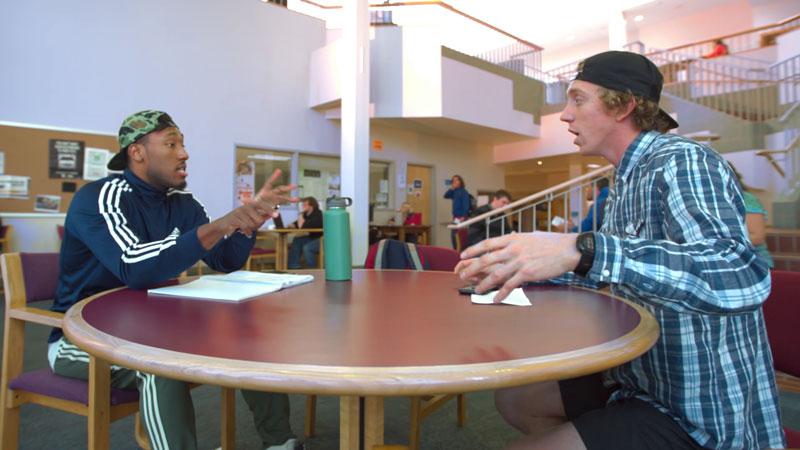 Oregon Tech's Communication Studies degree is built for creative people who want to innovate as they learn.
In Communication studies, beginning students don't have to be narrowly focused upon a specific career path. Instead, students who want to learn how to reach across disciplinary boundaries to create change, improve communication, and excel in their field are welcomed. With a unique opportunity to shape the program to fit your interests and career goals, Communication Studies majors design, with their advisors and professionals in the field, a program of study that prepares them for specific occupations. Communication Studies prepares graduates to enter a variety of fields after graduation. As participants in the program, students develop and integrate knowledge, creativity, ethical practice, and skills in small classes, taught by professionally connected professors with real-world experience.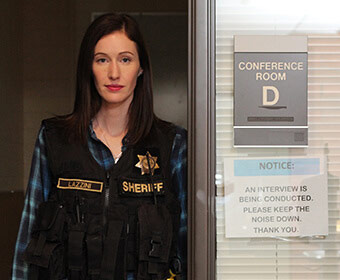 The Communication Studies major at Oregon Tech is very different from many communication studies programs. We are different because Oregon Tech is different! We care about the students being able to apply the knowledge and skills they develop, we care about the relationships they will form with their professors (not graduate teaching assistants!) and other students, and we care about both their short-term and long-term success. What this means is that the Communication Studies degree at Oregon Tech is extremely flexible, transfer friendly, and designed for individuals.
Students enter our program and take a series of courses designed to expose them to the basic contexts of communication. Communication is a broad and inclusive skill set that can be used in many contexts, yet has no specific application.
We strive to do two things within our major:
prepare all majors to be excellent at using technology to communicate, building relationships, writing and speaking for specific audiences, and dealing with conflict.
prepare our majors for a specific career through a focused set of courses, both within and outside of the department.
At the end of their 2nd year in the major, students declare a professional goal and, with the aid of their advisors, propose a group of courses that will prepare them for their goal. The Communication Studies Advisory Committee (CSAC) then approves the student's plan, which means that, functionally, the Communication Studies major is designed for each individual student's needs and goals. All Communication Studies graduates can say to a perspective employer that they are uniquely and specifically prepared for their profession, and further, because of the required externship, that they have successful experience in the profession.
The Communication Studies degree prepares students for careers at all types of organizations - from nonprofits to the corporate sector to education - in areas such as:
Public Service
Public and Private Schools
Oregon Judicial Department
City of Klamath Falls
Sky Lakes Medical Center
National Park Service
Bureau of Land Management
Law
Klamath Falls Police Department
Jeld-Wen Legal Department
Klamath County Prosecutors Office
Oregon State Patrol
Technical Communication
JELD-WEN
Discover Klamath
Oregon State Department of Forestry
Media
KOTI TV
Klamath County Television
New Northwest Broadcasters
Media:
Technical Communication
Organizational Communication
Marketing
Brand Management
Public Relations/Public Affairs
Video Producer/Editor
Education
Primary and Secondary Teaching
Educational Administration
Post-Secondary Teaching
Law
Law Enforcement Officer
Probation Officer
Juvenile Justice
Lawyer
Government
Bureau of Land Management
Forest Service
National Park Service
State of Oregon
Business
Technical Communications
Public Relations
Brand Management
Marketing Specialist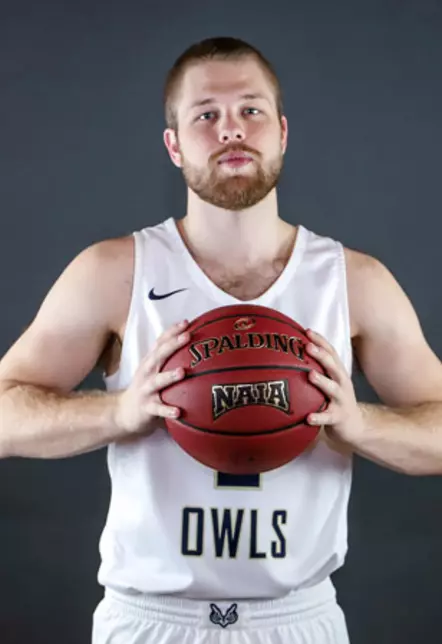 Alumni, Class of 2021
"I chose Oregon Tech because I was interested in continuing my education and basketball career and Oregon Tech allowed me to both of those things at a high level. The school stood out to me with the small class sizes and allowing students to learn through hands on processes."
The Communication Studies degree prepares students in the four areas most in demand by all employers;