Empowering Students toward Success
Each team provides specific supports, opportunities, and resources to students to enhance their experience.
Who is Student Affairs & what do you do?
Contact Student Affairs
Associate Vice President & Dean of Students
Additional Resources
Check out these links to helpful things to know and services in our communities.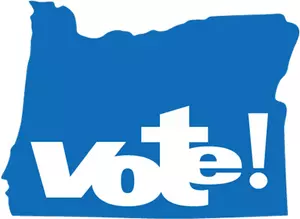 Assessment
Annual program review is one tool we use to make continuous improvements.