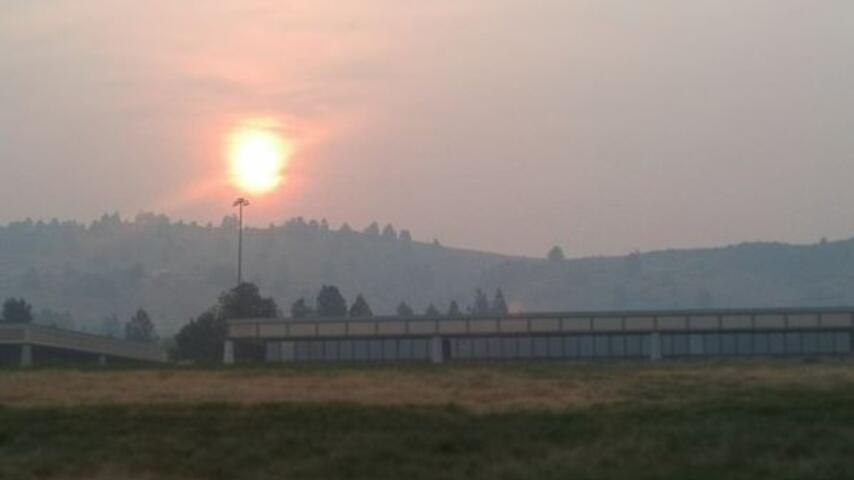 Air Quality Impact on Hospital Burden
An innovative team of eight students and four faculty across three academic disciplines are exploring the impacts of poor air quality on hospitals in Southern Oregon with an aim to help hospitals understand and prepare for the burden that may affect their facilities. Outcomes include anticipating hospital staffing needs, during times like wildfire season, and how to provide preventative education to patients.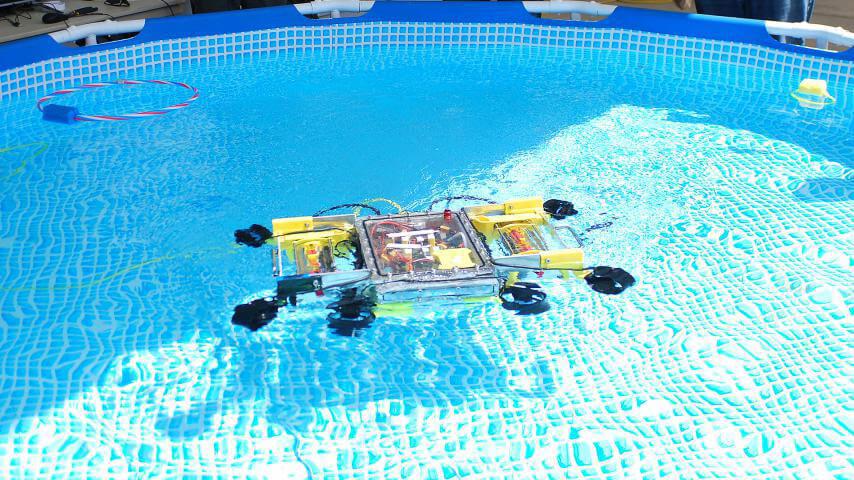 Oregon Tech students designing robots to explore planets
Thanks to a NASA Space grant, students and faculty at Oregon Tech are designing and building a new Rover Submarine to explore water and ice on other planets. Student teams also continue work on a RoboSub to participate in an international competition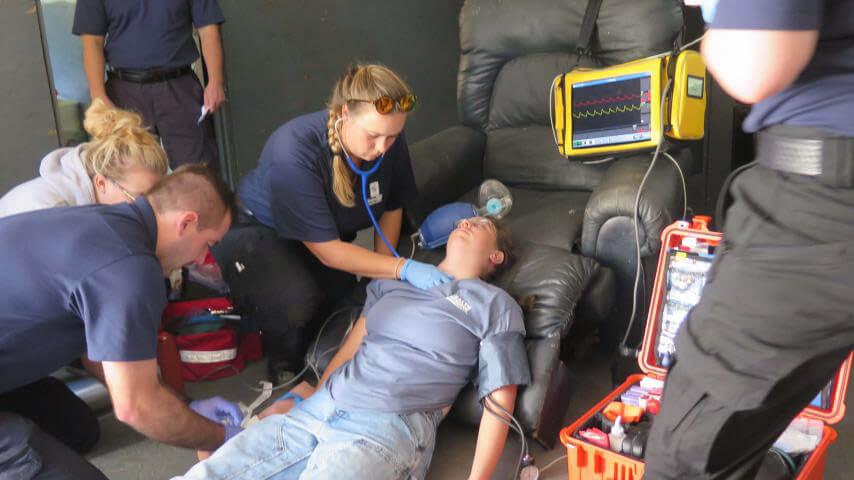 Expanding Access to Emergency Medical Services Education
Scholarship funding supports underrepresented communities, helps fill the ongoing need for qualified professionals. Now more than ever, first responders with diverse backgrounds are needed for extraordinary circumstances, such as the COVID-19 pandemic currently putting a strain on the state's, and the world's, health care systems.
Oregon Tech's researchers actively work on projects that make the difference when it comes to addressing real-world problems. And students don't wait until after graduation to do their part. Together, faculty members and students undertake work in conjunction with businesses and government to improve industries and, by extension, society.
Take our partnership with Oregon Manufacturing Innovation Center R&D, for example. We were an early partner and serve as the host university for the effort. A collaborative enterprise started by Boeing, OMIC combines the power of business, higher education and government to create new tools and technologies to address manufacturing challenges. As a result, Oregon Tech's students are presented with opportunities to get hands-on research experience at the center in Scappoose and help develop solutions for the region's metals manufacturing industry.
Our applied research cuts across fields, too. We've had communications studies students examine the relationship between organizational identification theory and those who work remotely. Other students have joined with U.S. Fish and Wildlife Service to study habitat ecology and management, and understand the genetics of the Yellow Rail, a rare marshbird.
Contact
Vice Provost Research & Academic Affairs
To learn more about applied research at Oregon Tech, contact Dr. Abdy Afjeh, associate provost of Research and Academic Affairs, in the Office of Strategic Partnerships at 503.821.1279.