Image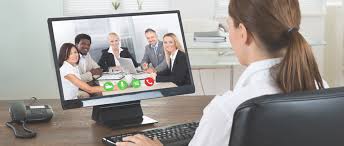 Video Interview Success Tips
A comprehensive video interviewing guide that will really set you apart from other applicants
Contact Us
Hours: M-Th 8am to 5pm;
Closed Fridays through Dec 31, 2020
virtual through Sept 30, 2020

Contact
Assistant Director of Career Services
Associate Dean of Students, Interim Director of Career Services
Employer Relations Specialist
Hours: M-Th 9am to 5pm;
Later appointments available by request
Closed Fridays through Dec 31, 2020
Our Mission
We support student success by:
Educating students how to find and take advantage of opportunities that are the best fit with their interests, skills and career goals.
Enhancing opportunities (number and quality) that students are able to access.
Empowering others across the university to equip all Oregon Tech students with the skills needed to advance in their careers.