Oregon Quit Line
Cessation counseling, nicotine replacement therapy (NRT), and materials are available. Participants can speak with a quit coach over the phone or online, develop personalized quit plans, and learn coping skills. Online services are free to everyone, private insurance is accepted, and uninsured callers receive one counseling session and two weeks of NRT. Services are available in over 170 languages.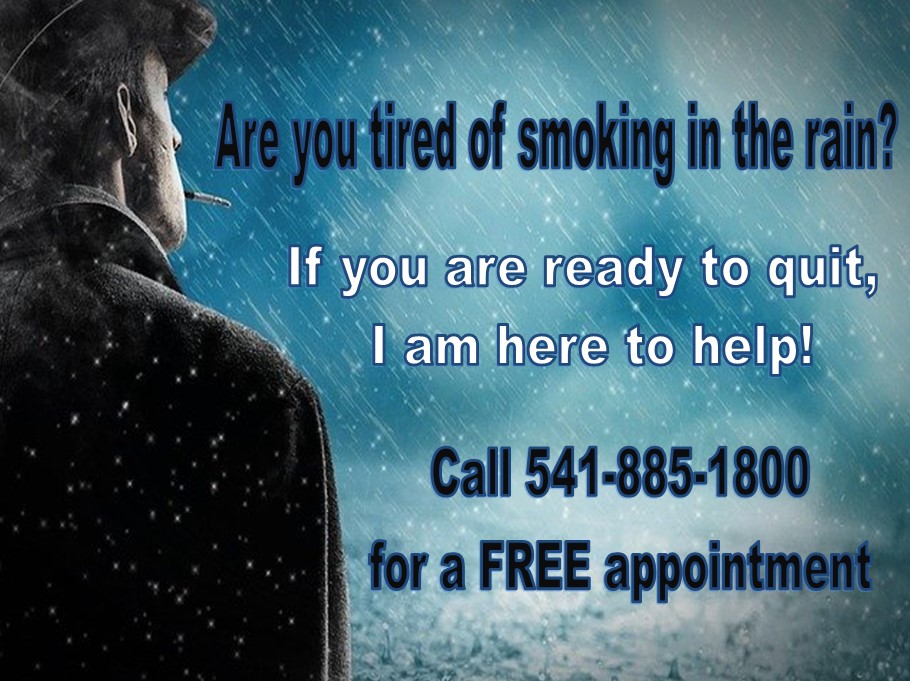 Call for Appointments - 541-885-1800
Monday - Friday at the Integrated Student Health Center (Klamath Falls)
or Virtually via Teams or Zoom
Freedom from Smoking
An American Lung Association curriculum offered by Cascade Health Alliance and Sky Lakes Medical Center. It meets once a week for 1-2 hours for 7 weeks. Call first; COVID may have effected meeting times and place.
Contact Cascade Health Alliance at 541-883-2947, or visit Sky Lakes.
Please note: this group support service is available for free for Cascade Health Alliance Members. Any non-members can join (please call ahead to confirm space availability) and be prepared to pay $20 for the course booklet. 
Tribal Members
Klamath Tribal Health offers cessation products from the pharmacy. The pharmacists offer medication and cessation education. You will also be given a Quit Kit filled with information, a guide to quit smoking, and other goodies to help you quit. Tribal members are referred to the Oregon Quit Line or Freedom From Smoking program for in-depth and personalized cessation counseling.
Local & National Resources
Are you ready to quit tobacco? Here are free resources available to you!