The Edge
The Edge: Oregon Tech's Student Newspaper 
https://www.oit.edu/campus-life/student/media/the-edge
The Edge is student-led and student-read. Oregon Tech's student newspaper, The Edge, is a student-led program focused on providing Oregon Tech and the surrounding area with news on a regular basis. New stories are published regularly on the above website.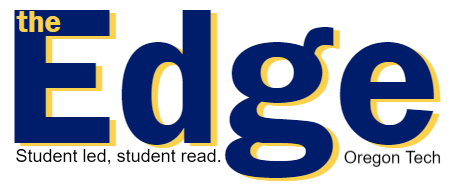 KTEC 89.5 FM
89.5 FM 
KTEC hit the milestone of their 65th year of operation in the spring of 2017 and is the oldest FM station in Southern Oregon. KTEC is operated by student staff and volunteers, and is programmed to serve the interests of the Oregon Tech student body and the Klamath Falls community.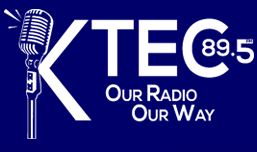 OTB
Oregon Technical Broadcasting (OTB) 
OTB is the student-run video production program at Oregon Tech. OTB films campus events, creates a YouTube vlog series, and provides video services to campus organizations upon request.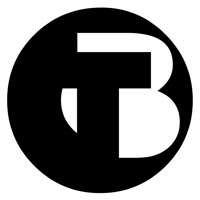 You are welcome! You are seen!
Individuals with disabilities are encouraged to attend all Oregon Tech-sponsored events. If you are a person with a disability who requires a reasonable accommodation in order to participate in this program, please contact GetInvolved@oit.edu in advance.