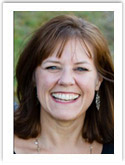 Jolyn is the Interim Director of Career Services for the university and is the primary contact for Wilsonville/online/other students. She is also the Associate Dean of Students at the Portland-Metro campus. Jolyn has a Ph.D in Organizational Leadership with 20+ years in higher ed. She looks forward to working with students and alumni to formulate and achieve their career goals.
Interim Director of Career Services and Associate Dean of Students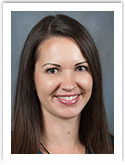 Sarah is the primary contact for the Klamath Falls campus. She has a Master's degree in Education and Human Resource Studies with a specialization in Counseling and Career Development from Colorado State University. Her professional experience includes working in Career Services at a community agency and two universities, and also corporate training and development for Whole Foods. She is adventurous and loves the outdoors, and is looking forward to helping students advance their careers.
Assistant Director of Career Services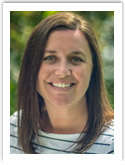 Lynde has a background in business, health and technology and helps us to connect with employers across the region who want to hire our talented students.
Employer Relations Specialist