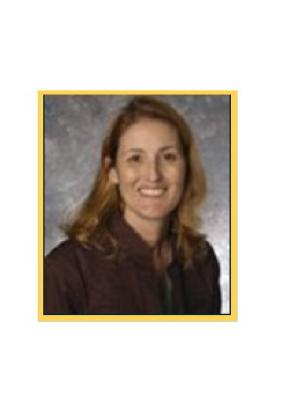 Associate Professor
Doctor of Physical Therapy
Specialties
Pediatrics
Motor Control/Motor Learning
Statistics/Research Methods
Education
Doctor of Philosophy, Movement Sciences, Drexel University, 2004.
Master of Science, Human Movement Sciences, University of North Carolina-Chapel Hill, 1997.
Bachelor of Science, Physical Therapy, Northwestern University, 1987.
 
Biography
Dr. Marybeth Grant-Beuttler started at Oregon Tech in May of 2022 as the first full-time teaching faculty for the developing physical therapy program. She teaches Evidence Based Practice/Research, Motor Control and Development, and Pediatric practice management in the program. Marybeth has been instrumental at developing two pediatric community programs, Balanced Families and Idiopathic Toe Walking Group which are both Integrated Clinical Experiences with Interprofessional education components utilizing an Experiential Learning model. These programs not only provide free community physical therapy and mental health services, but also model evidence-based practice in a real world setting for budding physical therapy practitioners.
In addition to her teaching, Dr. Grant-Beuttler has an active research and scholarly agenda. Her research focuses on the development of postural control and gait in children and employs 3-dimensional motion capture and electromyographical approaches in the analysis of motion. The current focus of her work is on children who are idiopathic toe walkers and developing wearable devices to relearn a typical gait pattern. She has published work on motor control in infants born preterm, the benefits of Pediatric community programs on the participants, parents, and student learners, and hippotherapy. Her work has been funded by the National Science Foundation, the Kay Foundation, and the Children's Hospital of Orange County.
When not teaching or in the research lab, Dr. Grant-Beuttler maintains her clinical connections. She has experience working in a large children's hospital, a school system, a neonatal intensive care unit, inpatient pediatric rehabilitation, and outpatient clinic. She has held a Pediatric Clinical Specialist certification since 2006.
In addition to her work at Oregon Tech, Dr. Grant-Beuttler is an avid runner. She enjoys showing and racing her dogs.