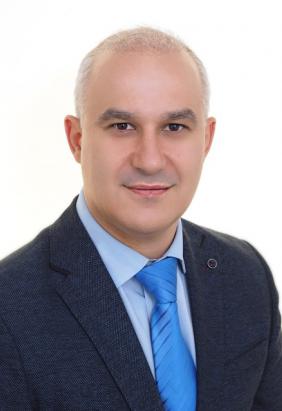 Professor
Electrical Eng & Renewable Energy
Biography
Prof. Mateo Aboy's multidisciplinary background includes a combination of engineering, law, regulatory science, and management experience. He is a tenured full Professor at Oregon Tech teaching digital signal processing, engineering programming, electronics, and research methods & innovation (Research, Intellectual Property, Innovation).
Prof. Aboy holds degrees in electrical & computer engineering (BSEE, MSECE, MPhil, PhD), law (LLB, JD/SJD/PhD), and international management (MBA), as well as professional registrations as a Professional Chartered Engineer (CEng, EU/ES COIT), Certified Licensing Professional (CLP), Patent Practitioner licensed to practice in patent cases before the United States Patent Office (USPTO), Fellow of Information Privacy (FIT, IAPP), Certified Privacy Information Professional (CIPP/E), Certified Privacy Manager (CIPM), Lead Implementer of Information Security Management Systems-ISMS (ISO 27001), Lead Auditor of Medical Device Quality Management Systems (ISO 13485), Lead Implementer of Privacy Information Management Systems - PIMS (ISO 27701), and Certified Data Protection Officer (C-DPO).
He is author of more than 150 scholarly articles published in leading scientific, engineering and legal journals, including Nature Biotechnology, IEEE Transactions of Biomedical Engineering, Medical and Biological Engineering & Computing, Medical Engineering & Physics, Journal of Law & the Biosciences, and Journal of Intellectual Property Law & Practice.
He holds a research appointment as a Principal Research Scholar (PRA) at University of Cambridge and Visiting Scholar/Fellow at Harvard University (PMAI, PFC). Prof. Aboy research ranges from biomedical signal processing (BSP) and R&D of novel medical devices/technologies to evidence-based IP studies of precision medicine and information age inventions (biomarkers, diagnostics, and algorithm/AI-based inventions), medical device regulation (AI/ML SaMD), FDA/EMA biomarker qualification, information security, and data privacy law.