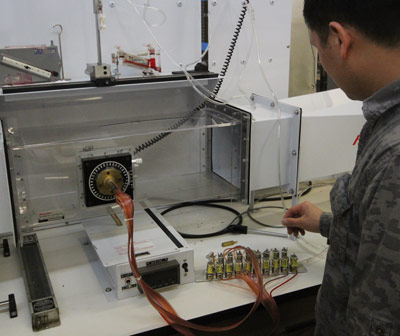 Mechanical Engineering majors learn the theory and application of mechanical design and the process of developing a product that can improve the experience for customers, the manufacturing process for the company, and the overall sophistication and quality of the process.
Mechanical Engineering graduates obtain a working knowledge of and hands-on experience in core engineering disciplines including mechanics, dynamics, fluid mechanics, thermal science, and materials science.
About the Program
In addition to an excellent engineering education, graduates in Mechanical Engineering obtain practical skills to succeed and grow in their chosen career path. As one of the broadest engineering disciplines, Mechanical Engineering graduates have a wide range of career options from which to choose, bringing exciting new opportunities, and the potential for greater responsibilities and the compensation commensurate with a broader and deeper knowledge and skill set.
The length of time required to complete program requirements will depend upon the number of classes you may have transferred into program which fulfill Oregon Tech requirements, the number of classes taken per term, and the number of terms completed in a year. A student's work and overtime schedule, family life, and outside commitments are a consideration in determining how long it will take you to complete the program.
Any Boeing employee can elect to take program classes as a non-admitted students without applying for a specific program.
Application
Students interested in applying should visit the Academic Requirements page. Instructions for applying to the Oregon Tech Seattle program can be found on the Apply Now page.
Accreditation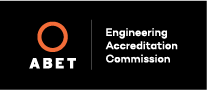 The Bachelor of Science in Mechanical Engineering program is accredited by the Engineering Accreditation Commission of ABET, www.abet.org.