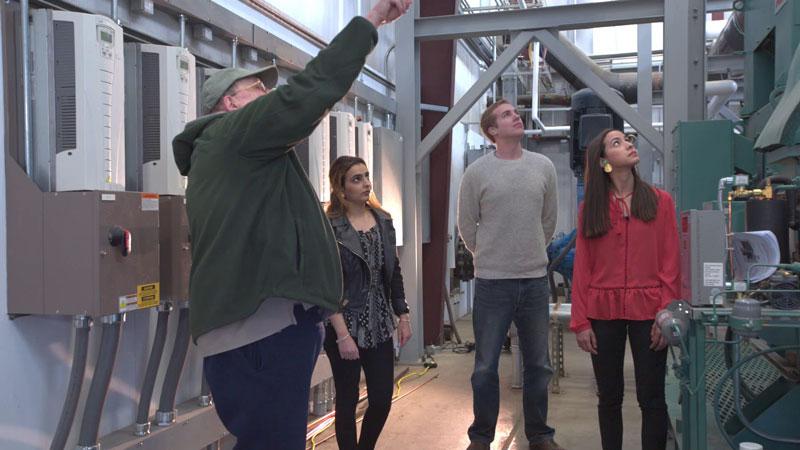 What You'll Learn
The Bachelor of Science in Electrical Engineering (BSEE) at Oregon Tech offers unique, innovative degree options for students interested in this dynamic field. Designed to prepare professionals to meet the needs of the growing and quickly changing Electrical Engineering industry, Oregon Tech's hands-on, applied programs offers our students professional practice experiences within a highly customizable degree.
Oregon Tech's program is designed around a classic, foundational core of electrical engineering course work. Students enrolled in the BSEE degree program can also pursue dual degrees, concurrent degrees, and minors that allow students flexibility and specialization in their interest areas. Emphasis in these programs is placed on practical application of electrical engineering knowledge in a professional context, making Oregon Tech graduates highly sought after, and highly paid in the state, region and globally by companies, government entities and other organizations.
The BSEE degree program at Oregon Tech welcomes full-time students, transfer students, part-time and working professionals. Whether you are preparing for an engineering career in industry, skilling up for advancement in your current position, or building a foundation for advanced graduate education in the future, Oregon Tech offers high quality, in-demand, industry engaged degree programs with top faculty and small, engaged classes.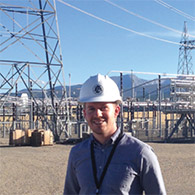 "Oregon Tech is incredible at preparing students for exactly what they need to know to be successful in their fields. We are taught hands-on, practical, and industry relevant concepts and the in-depth theory and mathematics to back it up."
Sgt. Nigel Bliss '16
Remedial Action Systems Control Engineer
Bonneville Power Administration
 
What is Electrical Engineering?
Electrical Engineering Degree Options
The EERE department currently offers various dual majors and a MS in Engineering degree (MSE). Check out the link below for more information on degree options available for BSEE students. 
Technical Electives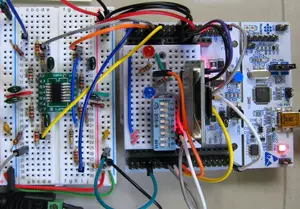 Students in the BSEE program may choose their engineering technical elective courses to match their interests and career goals. We offer a variety of technical elective courses in key high-tech areas. 
MECOP Internship Program: Real world work experience prior to graduating
Oregon Tech is a university member of the MECOP internship program and students in our BSEE program are eligible and encouraged to apply and participate. 
MECOP's objective is to enhance the education of students through internships at a variety of high-quality companies, each of which is screened for acceptance into MECOP with the same level of scrutiny that MECOP places on selecting students. To ensure a diverse experience, participating students are required to intern at two different companies in an effort to give the students as much real-world experience as possible and to expose students to differing work cultures and industries. Students are paid by the member company at approximately 70% of a similar entry level position.
By participating in MECOP, students are guided through their coursework, participate in seminars and engage in two six-month internships with MECOP's business partners. It generally takes MECOP participants an extra year to complete their degree program (five-year degree/two six-month internships). Students who are interested should plan early and apply their sophomore year. Please see the MECOP website for more information.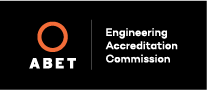 The Bachelor of Science (B.S.) degree in Electrical Engineering is accredited by the Engineering Accreditation Commission of ABET. http://www.abet.org.
Jobs and careers in this degree
Graduates of Oregon Tech's BSEE degree program are professionally prepared to fulfill a wide range of functions within industry. Students engage both on-campus and off working on real world projects and directly with industry in internships and other professional practice opportunities.
Employers of BSEE graduates include research and development laboratories, electronic equipment manufacturers, public utilities, government agencies, medical laboratories and hospitals, electronic equipment distributors, and semiconductor companies, among others.
The program also provides a solid preparation for students intending to continue to graduate school to pursue master's degrees in engineering, engineering management, MBAs, and JDs.
Career Paths
Power Engineer
RF Engineer
Hardware Engineer
Characterization Engineer
Applications Engineer
Firmware Engineer
Project Engineer
Our graduates work for:
Naval Sea Systems Command (NAVSEA)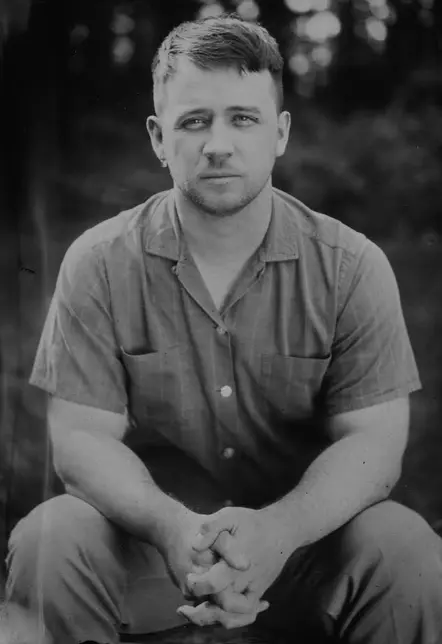 Student, Class of 2023
"Oregon Tech offers flexibility for people in the workforce, and I had heard good things about their Electrical Engineering program. I had been an electronics hobbyist for some time and over the pandemic, I decided to go back to school and widen my understanding of electronics."
Featured Courses
Our courses are hands-on, rigorous, project-based, and focused on providing students the knowledge and skills necessary for a highly successful, rewarding career in electrical engineering.
EE 221/223/225 - Circuits I, II, and III
Three course calculus-based circuits sequence discussing linear circuit analysis concepts ranging from Ohm's law to magnetically coupled circuits and frequency response.
EE 335 - Advanced Microcontrollers
Advanced course in design and development of microcontroller-based systems. Topics include internal peripheral devices, external devices interfacing, and micro-controller system design. Learning objectives are accomplished through design of fully integrated projects or lab assignments using C and/or assemble language programming.
EE 430 - Linear Systems & Digital Signal Processing
Introduction to signals and systems. Spectral analysis techniques. Fourier Series and the continuous-time Fourier transform (CTFT). Discrete-time Fourier transform (DTFT) and digital Fourier transform (DFT). Computational spectral analysis using the FFT. FIR and IIR filters. Z-transform. Practical implementation of digital filters and computational spectral analysis using MATLAB.
EE 451 - Lasers
Laser radiation properties, laser cavities, coherence, atomic spectra, pumping rate, power gain, threshold conditions, beam shape, mode structure; ion, molecular, solid-state, dye, semiconductor, and fiber lasers.