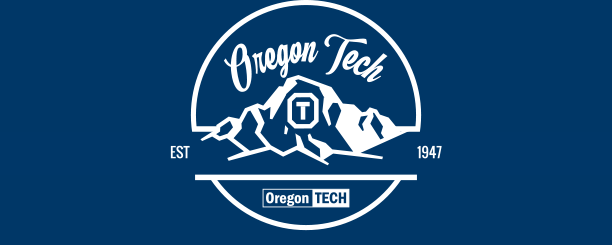 Now that you're registered, it's time to acclimate to Oregon Tech, meet fellow students, and get ready for a successful year!
Oregon Tech's Week of Welcome is held each year on the weekend preceding the start of fall term classes. The Orientation Online class in Canvas is self-paced & available for all students.
The Week of Welcome program will be held in person or virtually depending on the delivery method for fall classes. Please sign up for the event so that you receive all of the latest information.
Benefits for students who attend Oregon Tech's Week of Welcome:
Meet fellow students
Meet your faculty
Get the inside scoop on how to be successful at Oregon Tech
Meet the staff who provide student services
Learn how to navigate your campus
Get a jump start on everything you need in your first term
Join in with events and activities
Get involved and find your community
Enjoy free meals with your peers
SWAG, so much SWAG!
Orientation Online:
This is self-paced introduction to all things Oregon Tech.
Once you've attended New Wings and registered for class you will be added to the Orientation Online Canvas Class.
Complete modules and take quizzes to receive PRIZE POINTS to be redeemed for SWAG
You will discover:
Oregon Tech resources and services
How to use Canvas (your virtual classroom)
How to use TECHweb
Information about your campus
How to join the Oregon Tech community