Download the Oregon Tech App today!
Search "Oregon Tech" & look for the Hootie icon
Owl Alerts
The Administration uses your Oregon Tech email as formal communication to inform you of campus notifications. For example, Scholarship deadlines, Financial Aid requirements, Business Office deadlines and ITS issues.
Please be sure to check your Oregon Tech email often.
OIT Emergency Alerts
Update Emergency Contact Information
If Oregon Tech had a snow day closure, earthquake, fire or other emergency, wouldn't you want to know about it by text message? Or your personal e-mail, or alternate phone number?
With OIT-Alert, you can be in the know of any campus alert or emergency situation.
In the event of an emergency, your primary phone number and your Oregon Tech e-mail will be used to contact you. Take a moment to update your contact information today:
Add your cell phone
Secondary e-mail address
or Alternate phone
You may also add numbers for parents, spouses or friends you'd like us to contact in case of a campus emergency.
(TECHweb login required)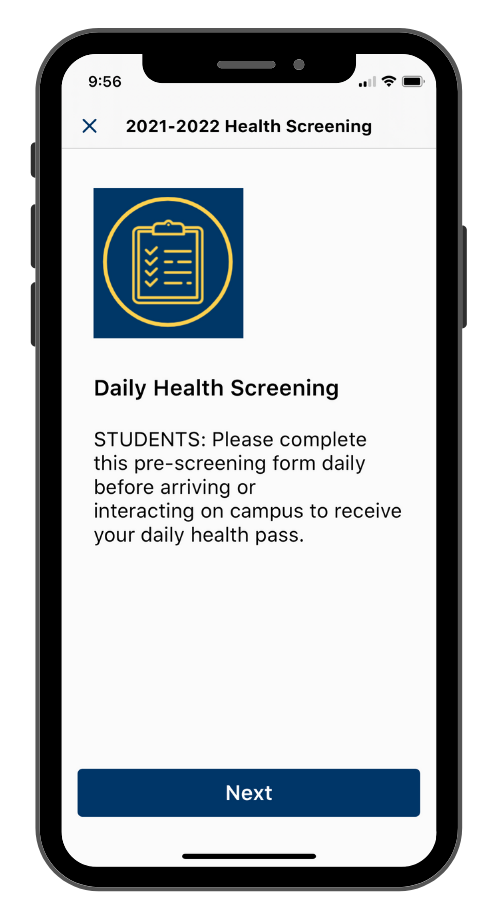 Daily Campus Health Pass
Oregon Tech has created a Daily Health Screening for all students to complete before coming to campus. You can access the Daily Health Screening on the Oregon Tech App or online and receive your Health Pass via email.