Your Adventure is waiting...
The Outdoor Program (OP) provides an opportunity to participate in various outdoor activities planned for student enjoyment, including, but not limited to:
Mountain Biking
Skiing and Snowboarding
Camping
White Water Rafting
Skydiving
Deep-sea Fishing
Hot Springs
And much more!
If it involves the outdoors we can do it!
Other past trips we have done include: rock climbing, horse-back riding, trap shooting, theme park trips, spelunking in the lava beds, and kayaking.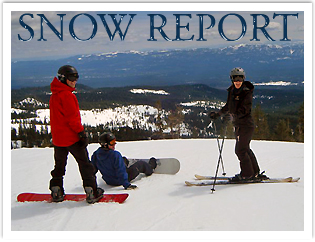 Most trips are offered at little or no cost. No previous experience is necessary to enjoy the events the OP offers, since the activities are planned for beginners and advanced adventurers alike.
In addition to sponsoring trips, the OP also offers low-cost rentals of equipment for a variety of outdoor activities. If you are planning a weekend expedition and don't have the money to buy expensive equipment, the OP rents canoes, tents, backpacks, cross country skis, snowboards, and more at a nominal cost. The Outdoor Program office is located on the second floor of the College Union.
The OP is a student-funded and student-led organization that allows students to enjoy beautiful scenery that surrounds them for an extremely low & reasonable price! Non-students can also participate at a higher cost.
Current Trips and Gear Rentals
You are welcome! You are seen!
Individuals with disabilities are encouraged to attend all Oregon Tech-sponsored events. If you are a person with a disability who requires a reasonable accommodation in order to participate in this program, please contact GetInvolved@oit.edu in advance.