Resumes tell Your Story.
Career Services has created a video of our Resume 101 Workshop.  Enjoy, and then read our links under "Helpful Tips & Examples" for a lot more detail. We are here to help. Email the Career Services staff for more individualized support.
Compare your resume to a specific job: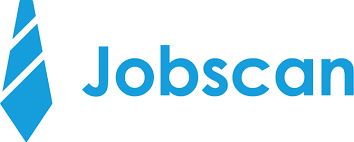 Jobscan has loads of really solid resume and LinkedIn content on their site.  They also offer an online tool that compares your resume content to a job description.  This can help you increase your interview chances! If you scroll to the bottom of the homepage of PortlandTech.org, you can use the Jobscan online tool for free, courtesy of WorkSource Oregon.
Helpful Tips and Examples