Resumes tell your story.
This blog post is a great (and entertaining) summary of what employers are looking for when they read through a stack of resumes. Enjoy, and then read our links on this page for a lot more detail. See the links about cover letters, too. We are here to help.
Compare your resume to a specific job:

Carmen is also a job board, but currently does not have strong representation in Oregon. Upload a resume, then use the Customization tool to paste a job description and compare to your resume. Do NOT use their resume templates (or any other templates).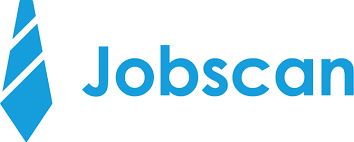 Scroll to the bottom of the homepage of PortlandTech.org, and you can use the Jobscan service for free courtesy of Oregon Worksource. Jobscan has loads of really solid resume and LinkedIn content on their site as well.
Helpful Tips and Examples by Major