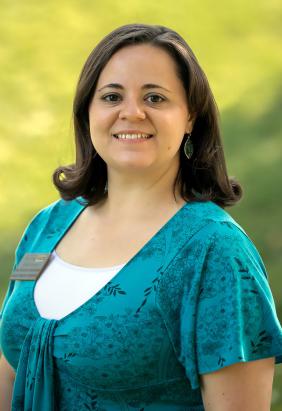 Public Information Representative 1
Strategic Enrollment Mgmt (SEM)
Biography
Kelsey has been an Oregon girl her entire life. Raised in Klamath Falls, she graduated from Henley High School and went to college at the University of Oregon in Eugene, where she attended Architecture School for two years and then earned her Bachelor's Degree in Art History. After moving back home, Kelsey worked at the local family-owned printing and marketing business, SmithBates Marcomm Solutions, where she was an Account Specialist & Design Assistant for seven years. Kelsey uses the design skills she learned in Architecture School and her marketing and customer service experience from her time at SmithBates in her role as the Marketing Specialist for the Strategic Enrollment Management department at Oregon Tech.
A lover of history, Kelsey also serves on the Board of Directors for the Klamath County Museum Foundation, an enterprise that pools donations from large entities, as well as one-time donations, with the goal of maintaining and improving the three local museums that are run by the County.
Kelsey is an avid reader and can usually be found with a book in her hand (and several more started at home!) or otherwise spending time with her friends and family. She volunteers at her local church by running the computer slides a couple times a month, as well as helping with the high-school-aged youth group. Whether researching her family's genealogy history, or playing board games with her friends on a weekly basis, Kelsey enjoys keeping busy with various activities and projects. She is always up for a good conversation about the British Monarchy, Marvel movies, or simply what's for dinner tonight!