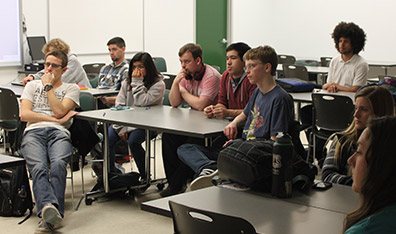 A guide to classes, seminars, camps and recreation at Oregon Tech
Summer Courses
Registration begins in May for all students; sign up for your classes before they fill up.
Community Members
Take up to 8 credits as a non-degree student.
Seniors
Keep your mind and body active - You may be eligible to audit a course for Free at Oregon Tech if you are 65 or older.
Online Education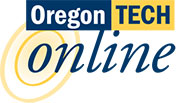 Take summer classes online! Oregon Tech offers many online courses in the summer that are open to the general public. Use the course search above and select "All Online Courses" to search for available courses.
Oregon Tech Online offers a variety of degrees and certificates in areas of health care and management. View a list of online programs to learn more.
High School Students & Graduating Seniors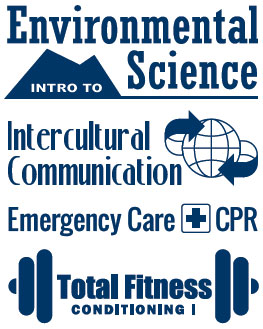 Jumpstart your college education while saving money
You can attend college courses at Oregon Tech for only $25 per credit (compared to $130) through our High School Transition Program. Learn more about Oregon Tech Pre-College Programs.
Some students are eligible to take 100 and 200-level courses up to eight credits per term. See online course schedule for latest offerings.
Elementary & Junior High Students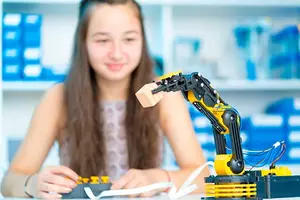 Oregon Tech is proud to sponsor a variety of summer camps including: Cybersecurity, Kids Hoo Code, LEGO, Girls got STEM, Basketball, Soccer, and Volleyball.
Summer Fun Series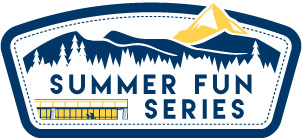 Join us on campus for summer fun! View the calendar of events online. All events are open to the public unless otherwise noted. Meal events subject to cover charge at the door. Please check online for times and updated information.
Bookstore

The Tech Nest Bookstore provides your Hustlin' Owls gear, general books, reference books, school supplies, greeting cards, gift cards, and more.