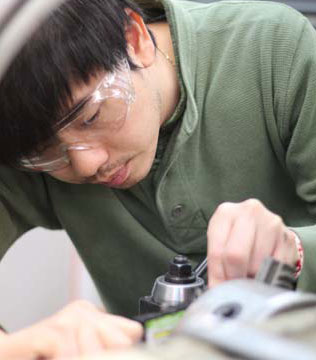 Mechanical Engineering Technology is the application of engineering principles and technological developments to the creation of useful machinery or products.
As a Boeing employee, a degree in Mechanical Engineering Technology will allow you to take the next step in your career.
About the Program
The work done by Mechanical Engineering Technologists varies widely. Interfacing computers and machines is a rapidly growing area of employment. This involvement with robotics and automation is having an impact on most mechanical systems. New materials such as high strength ceramics and polymers, fiber reinforced plastics, and new bonding agents are growing in importance, and their applications will offer many interesting and fulfilling careers.
The length of time required to complete program requirements will depend upon the number of classes transferred into program requirements, the number of classes taken per term, and the number of terms completed in a year. A student's work and overtime schedule, family life, and outside commitments must be taken into consideration when deciding upon admission to the program.
Any Boeing employee can elect to take program classes as non-admitted students without applying for a specific program.
Accreditation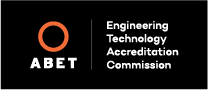 The Bachelor of Science in Mechanical Engineering Technology program is accredited by the Engineering Technology Accreditation Commission of ABET, www.abet.org.