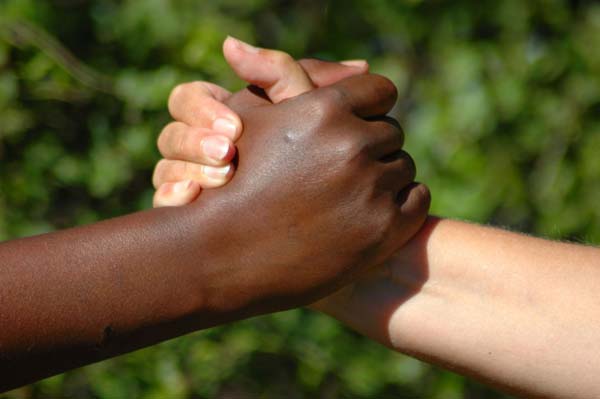 Statement on Diversity, Affirmative Action And Equal Opportunity
Oregon Tech holds that the presence and sharing of diverse backgrounds and experiences results in a stronger and more complete educational and work experience, enriching all members of the campus community. Higher education is incomplete without real understanding and appreciation of the human differences that make individuals and groups unique. The Oregon Tech administration strongly recognizes and believes that a diverse academic environment fosters mutual understanding, interpersonal and individual respect, cultural awareness, harmony, and creativity, while providing necessary role models for all students.
It is the policy of Oregon Tech that all persons shall be treated equally and fairly, and an environment free of illegal discrimination and harassment shall be maintained. The University expressly prohibits discrimination based on race, color, gender, marital status, national origin, age, disability, religion, pregnancy, sexual orientation, gender identity or expression, or any other consideration not directly and substantively related to effective performance; and in compliance with all relevant federal, state and local laws and regulations. This commitment includes taking affirmative action in employment decisions and practices; promoting discourse and activity which seek to enhance campus diversity and which mirrors the pluralism of our society; ensuring prompt and impartial consideration of any discrimination complaint; and equitably resolving any such complaint found to have merit.
---
Complaint Process
Questions, concerns, and complaints relating to discrimination, harassment, workplace, Title IX related events (e.g., sexual harassment, sexual assault, dating and domestic violence, and stalking), and workplace disruptions should be directed to:
 
Dr. Jennifer Wilson
Executive Director of DICE & Title IX Coordinator
Office of Diversity, Inclusion, and Cultural Engagement (DICE)
Snell Hall 106, 3201 Campus Drive
Klamath Falls, OR 97601
Ph:  541.885.0182 | https://www.oit.edu/title-ix