Who is a Transfer Student?
Anyone whose taken college-level courses after attaining a high school diploma or GED.
Those seeking a second Bachelor's Degree.
Applicants should have completed 36 quarter credits (24 for those from semester schools). Don't have enough credits? Don't worry, contact us and we can go through how to enroll. 
Need to take one or two classes for another university, or for pre-requisites? We recommend Non-Degree Seeking.

International Transfers - Please refer to our International Admissions.
Image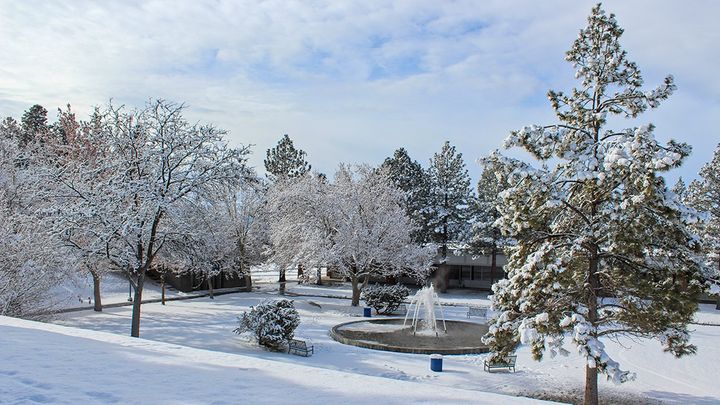 Transferring Credits
Transfer Guides - Transfer guides assist with identifying transfer pathways from a partner community college or university into specific degrees at Oregon Tech. These are NOT official transfer documents.

Transfer Equivalency Tool - The official resource for determining how individual courses from your college will transfer to Oregon Tech.  If your class is not listed, then you may still get transfer credit by providing a course syllabus to your academic advisor.

Articulation Agreements - An articulation agreement is an official agreement that lists coursework which will transfer from your college to a specific program at Oregon Tech. We have agreements with many community colleges.

AAOT/ASOTB - degree info page.
Post-Baccalaureate (post-bac) -  If you have a Bachelors degree you may receive transfer credit for most lower division General Education requirements as well as few more that vary from department to department, please see an advisor.
We accept credits from regionally accredited institutions. While the Office of Admissions cannot provide course-by-course evaluations of transcripts, we can assist you with several resources:

Official transfer credit evaluations are completed after admissions by the Registrar's Office. 
Transfer Advising
Meet one-on-one with a Transfer Specialist. This is a great opportunity to get your questions answered, learn about Oregon Tech, and transferring credits.. Appointments are held over zoom video/phone. 
Image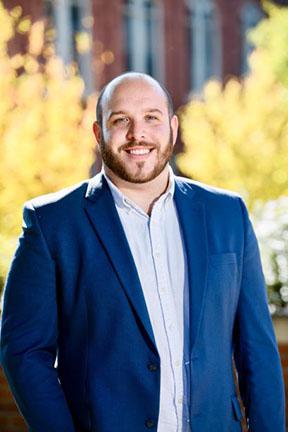 Transfer Outreach Coordinator
Wilsonville
Image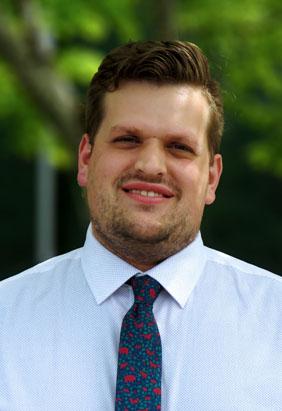 Assistant Director of Admissions
Wilsonville
Image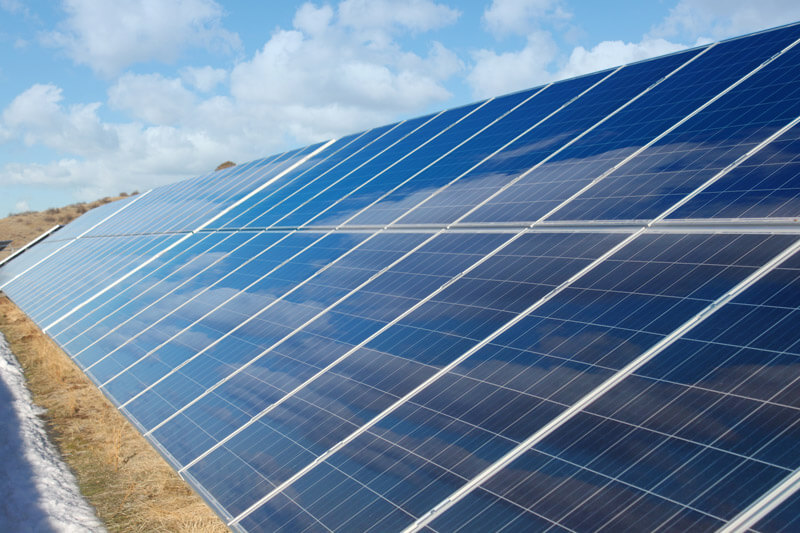 Applying
Transfer Requirements
Official transcripts from all post-secondary institutions attended or from which any college credits have been received.

At least 36 quarter-hour credits or 24 semester-hour credits.

2.25 cumulative GPA or higher. If you attended multiple colleges, we will average the GPA from each to determine your cumulative GPA.

College Composition (WR 115) or higher with a C- or better.

Intermediate Algebra (MATH 95) or higher with a C- or better.
How to Apply
Complete a transfer application.

$50 non-refundable application fee. Unless you qualify for a fee waiver.

Stay in touch. Add oit@oit.edu to your safe senders list. Email is our primary form of contact. We send emails about application updates or additional requirements. 

Submit official transcripts from all post-secondary institutions attended or from which any college credits have been received. Official Transcripts need to be sent directly from your previous institutions to Oregon Tech. We accept digital and paper transcripts.
Address all transcripts:
Oregon Tech
Office of Admissions
3201 Campus Dr. Klamath Falls, OR 97601
or digital eTranscripts email to oit@oit.edu.
It usually takes 7-10 days for a decision to be made and a letter to be mailed to you.
Image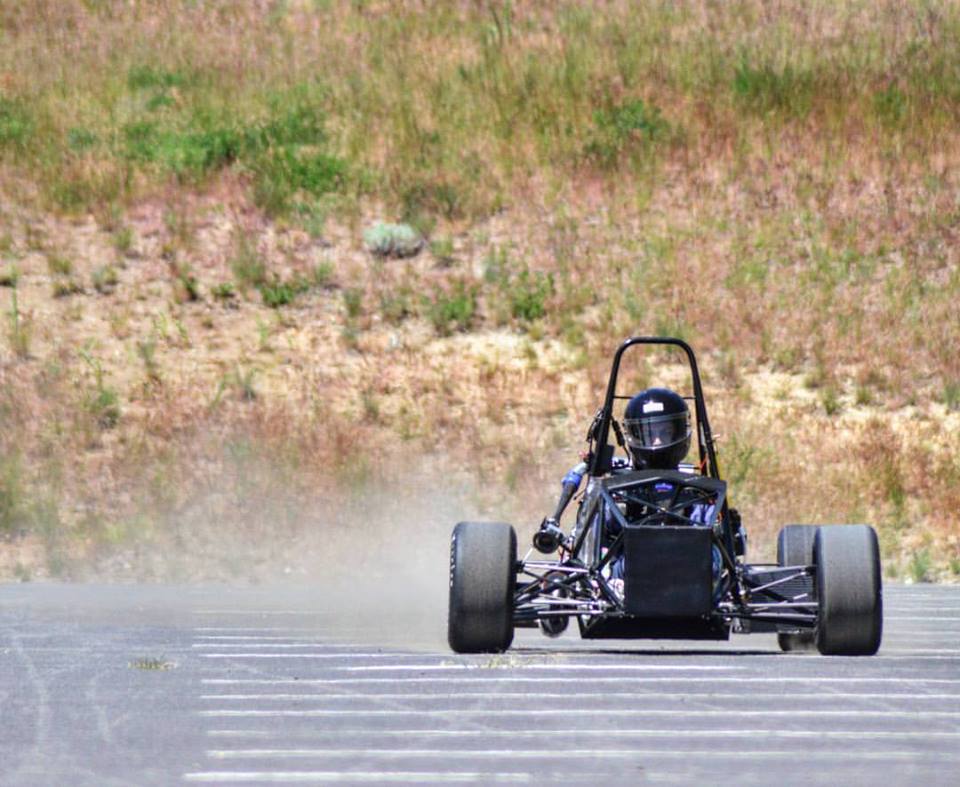 Image