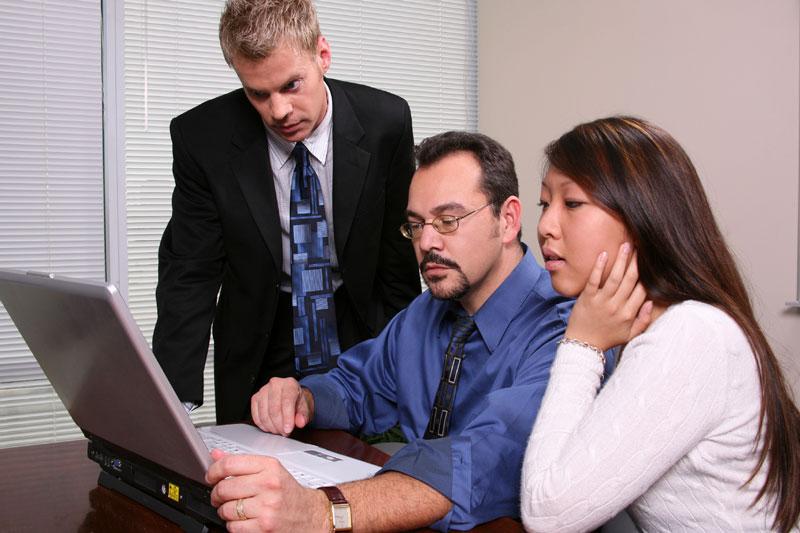 What You'll Learn
This program builds on a core of career and technical education (CTE) courses, and adds management, information technology, and general education courses for a combination of technical skills with professional skills. Technology and Management provides opportunities for graduates to move into supervisory and management positions in public, private, and non-profit organizations, which all have a growing need for technical professionals who can contribute to and lead innovation in processes, strategies, products, and services.
Students in this program embed in subjects of immediate relevance to the workplace, including communication, marketing, organizational behavior, leadership, lean management, accounting, information technology, and project management.
Up to one-third of the credits required for this degree are transferred from the technical courses taken as part of the AS or AAS degree.

Oregon Institute of Technology has received specialized accreditation for its business programs through the International Accreditation Council for Business Education (IACBE) located at 11374 Strang Line Road in Lenexa, Kansas, USA.  See additional information regarding the accreditation and public disclosures.
Advance your career in:
Computer Technical Support
Renewable Energy Technology
Careers
By pursuing a BAS in Technology and Management, students will be able to see the variety of career options available to them. Higher salaries, flexibility in the workplace, and much more are available to graduates in this program.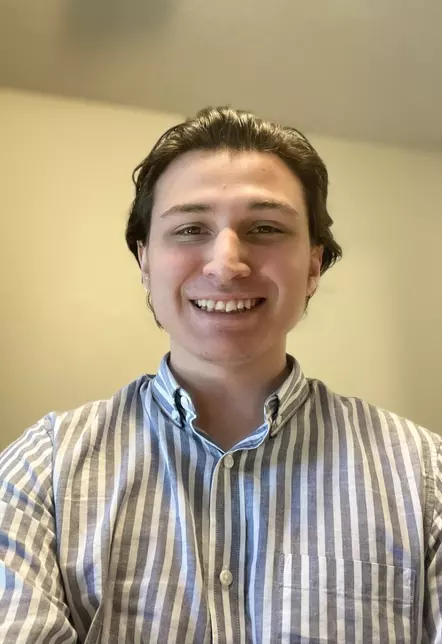 Student, Class of 2023
"My greatest learning experience at Oregon Tech is that the best way to learn is by putting what we learn into action. In every course I have taken thus far there is heavy interaction with the topics and an emphasis on how it is used in the industry."
Featured Courses
The BAS in Technology and Management builds on a core of 60 credits of Career and Technical Education (CTE) courses taken as a part of an Associate of Applied Science (AAS), or Applied Science (AS) degree program. To this associates degree core, the Bachelor of Applied Science (BAS) degree adds courses in business, management, information technology, communications and other general education courses.
Students attending schools that have a dual enrollment agreement with Oregon Tech can finish their Associate's degree at the same time as they are taking classes at Oregon Tech.
Leadership
Role of managers and leaders within an organization. Recognizing styles, competencies and traits of a leader and strategic application within a working environment through case analysis and discussion, introduction and development of personal leadership skills.
Lean/Six Sigma Management
Lean thinking as applied to production and service operations. Kaizen, kaikaku, pull production and systems, value stream mapping and analysis, and more.
Strategic Management
Comprehensive study and analysis of businesses, evaluation of strategic and operational decision making, performance analysis in areas of finance, marketing, and more.
Project Management
Advanced application of the Critical Path Method to organization and control of project implementation. Applications software will be used to create and evaluate project networks and to develop management reports.