You are invited to make a profound difference for students at Oregon Institute of Technology
The Crater Lake Leadership Society unites alumni, parents, and friends like you whose care, commitment, and annual leadership giving to the Oregon Tech Foundation inspires others while advancing leading-edge innovations in technology, health, and entrepreneurship. 
Through their collective impact, Crater Lake Leadership Society donors champion Oregon Tech's distinctive approach to education and believe in creating a brighter future for Oregon and beyond.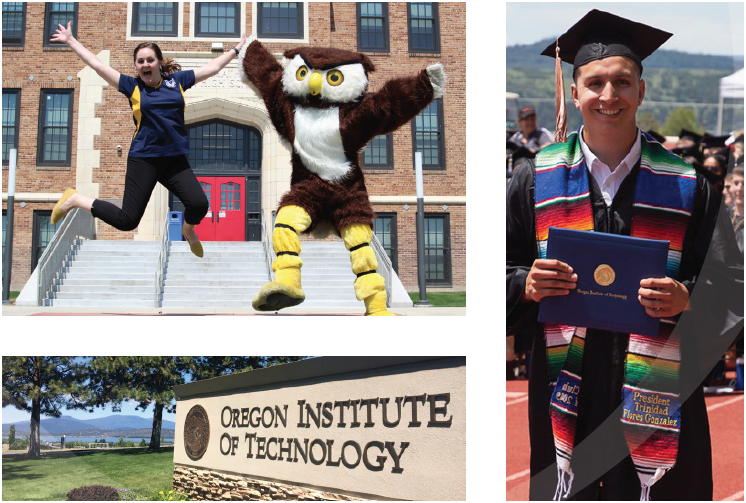 Crater Lake Leadership Society Giving Levels:
Visionary

 $10,000 Annual gift -or- $1,000 Sustaining monthly donation

Innovator

$5,000 Annual gift -or- $500 Sustaining monthly donation 

Pioneer

$1,000 Annual gift -or- $100 Sustaining monthly donation 
Early career alumni (within 5 years of graduation) are welcome to join as Trailblazers with an annual gift starting at $100.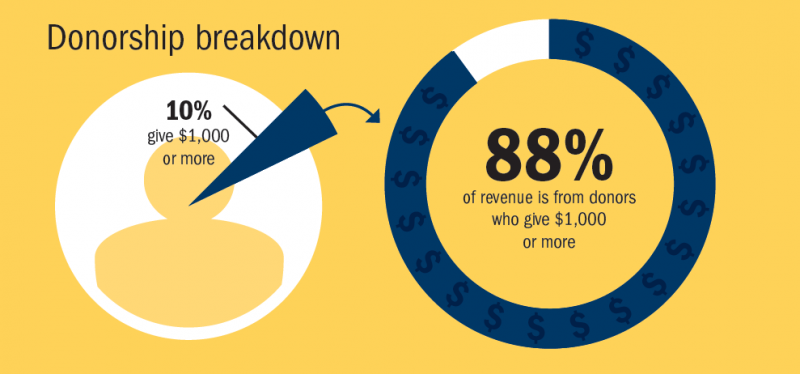 Join Crater Lake Leadership Society
Your gift provides the centerpiece of dependable support that allows everyone studying and working at Oregon Tech to learn, create, innovate, educate, solve, and build a better world. Thank you.
Enrich a Culture of Philanthropy
When you join the Crater Lake Leadership Society, you will experience the reward of knowing that you are supporting the Oregon Institute of Technology today and creating exciting new pathways to leadership for the next generation of skilled professionals. You will receive invitations to special events, campus activities, and opportunities to engage directly with campus leaders, faculty, and students you are empowering. Your generous leadership is inspirational and encouraging to all of Oregon Tech's community.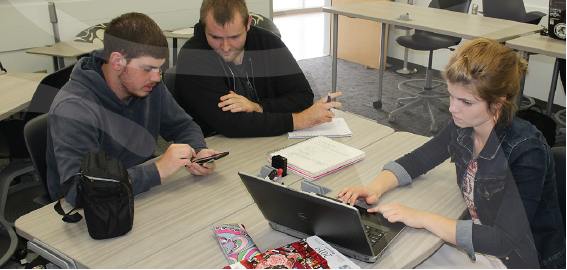 Combined Impact
Your participation in the Crater Lake Leadership Society with an annual gift today is an investment in the innovators of tomorrow.
PEOPLE Attracting the best and brightest while bolstering our position as "industry's university and reputation as a top-talent resource meeting the workforce and leadership needs in Oregon and beyond.
PROGRAMS Innovative academic initiatives that promote out-of-the-box collaboration across disciplines among faculty, staff, and students. 
PROJECTS The renovated Cornett Hall, new Center for Excellence in Engineering and Technology (CEET), and Purvine Hall will make up a state-of-the-art engineering complex.