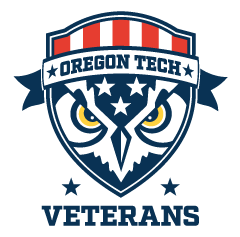 Established in 1947 as a public university with the mission to help WWII veterans successfully transition back to civilian life through technical education, we're proud of our military support history and deeply value our service members and their families. Today, Oregon Tech continues its legacy of military support and strives to provide not only a top-notch education for our active-duty service members, veterans and dependents, but works tirelessly to make their transition to and through the university experience as supportive and efficient as possible. From processing VA educational benefits to connecting military-affiliated students with broader campus and community resources, we're here to help. Your success is our mission!
Student Veteran benefits at Oregon Tech

Oregon Tech offers unlimited funding for the Yellow Ribbon Program and adheres to the Section 702 Choice Act to benefit out-of-state student veterans.
We now also offer to waive the admission fee entirely (with appropriate military documentation), and offer college credit for military coursework upon receipt of official transcripts.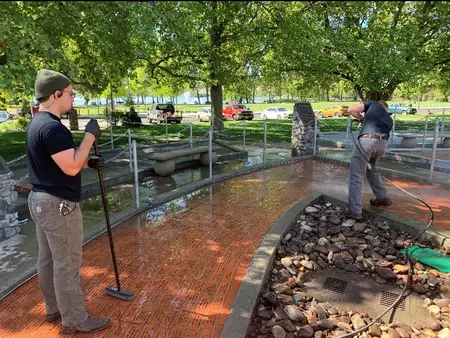 The Oregon Tech Student Veterans Program participates in activities throughout the year to support the community. In 2021, a team of students gathered at the downtown Klamath Falls Veterans Memorial Park for a massive cleanup effort. During the cleanup, the SVP collected trash in the park area, pressure washed the memorial structures, and cleaned and polished plaques.
The student comradery and community support are an inspiration and we are proud of their continued compassion.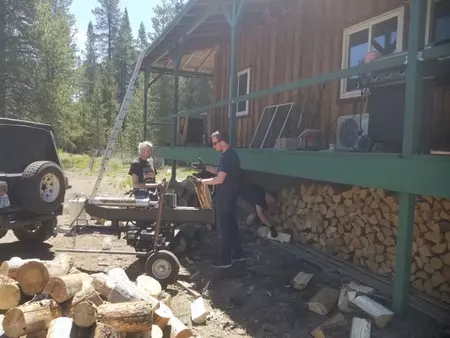 From one veteran to another, service is an important word that means honor, sacrifice and dedication. At Oregon Tech, the Student Veteran Program (SVP) continues to act on this by providing aid to veterans in Klamath County through their program called "Vets Helping Vets."
Oregon Tech students who are part of the SVP perform community service projects helping elderly and disabled veterans, and enriching the areas around them. From cleaning up the exterior and performing landscaping at the Veterans Enrichment Center in Klamath Falls to performing manual labor at homes around town, SVP is committed to helping the veteran community.
The members of the SVP are dedicated to satisfying the needs of any veteran, Active Duty, reservist, and dependents of the Oregon Tech and Klamath Community College community during and after their own time as a student, staff or faculty. With the direction of the elected officers of SVP and support from the Veterans Action Committee (VAC) comprised of faculty and staff, the SVP reach out to the greater Oregon Tech and Klamath community to build friendships and partnerships based on the same honor, duty, loyalty, and selfless service instilled in all veterans.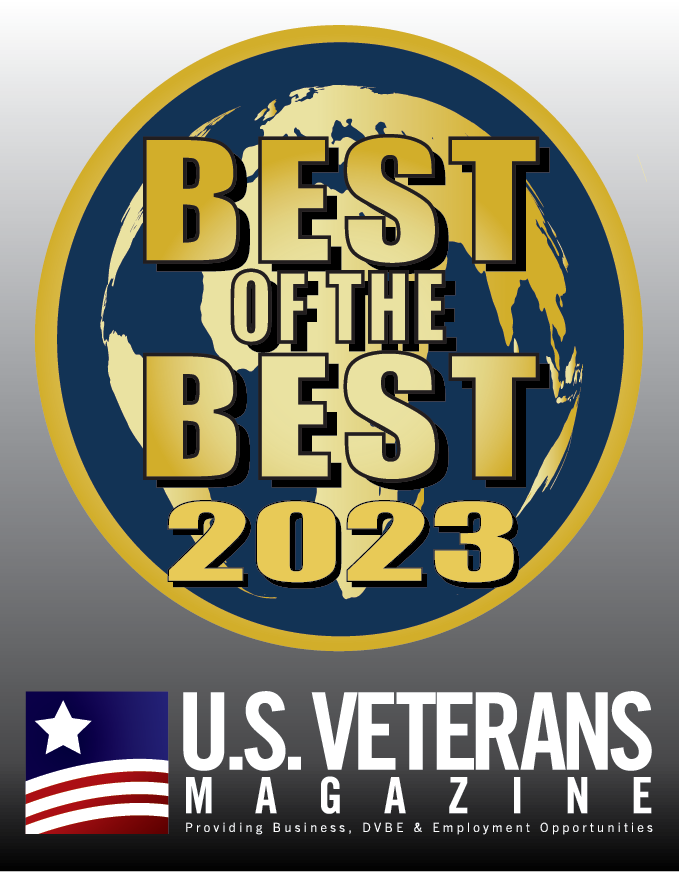 Pathways to Oregon Tech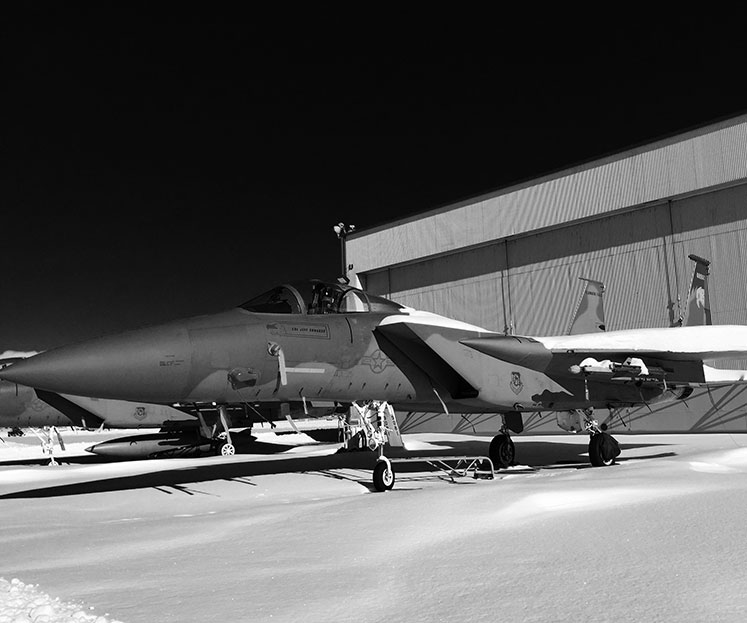 Cooperative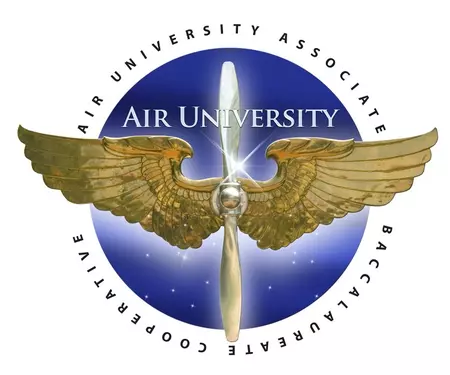 Online Courses