Each year, several community partners rally together to plan a free, multi-day, educational event for professionals in the field of helping and healing. Symposium themes have been identified based on community needs and specific presentation topics are created by local professionals willing to share their expertise. Themes have included Child Drug Endangerment and Family Violence. The symposium continues to grow each year, and we anticipate more than 300 people attend this conference annually. Each day of the symposium stands alone to give local agencies the opportunity to send all employees without interrupting services; however, people are invited to attend both days in order to participate in more breakout sessions.
The overarching goals of the symposium are threefold:
Equip participants with practical tools to use in their respective disciplines;
Give participants hope that they can – and will – make a difference in the community regarding family wellness and healing.
Help participants leave with an action plan – things they plan to change or do differently in their respective disciplines to address the issue at hand.
2019 Symposium: Family Violence
August 19th and 20th, 2019
Oregon Tech's Klamath Falls Campus
Bringing together professionals who wish to address the pervasive issue of family violence.
The same program is offered both days. You may sign up for one day or both days to attend more breakout sessions.
The symposium is free. Lunch will be provided to all participants.
Contact
If you have questions about the symposium or about registration, please email Rhonda at: rhonda.m.neighorn@dhsoha.state.or.us
Here is a video from our 2018 Symposium:
Child Drug Endangerment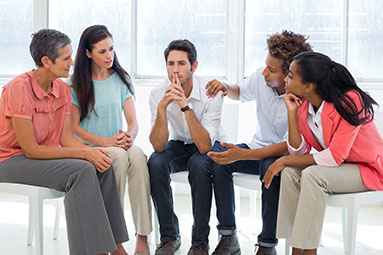 Here is a video from our 2018 Symposium: