The Oregon Tech Foundation offers multiple ways for you to give a gift that supports your personal interest, values, and beliefs.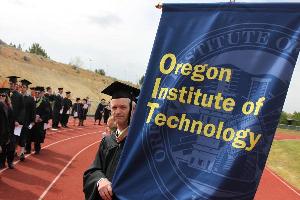 The Fund for Oregon Tech
Designate a gift to the Fund for Oregon Tech and be sure that your gift will be used to address the greatest needs and priorities of the university.
The Fund for Oregon Tech allows the Foundation Board the flexibility to take advantage of opportunities such as exciting new initiatives, securing matching funds and challenge grants, and meeting other crucial needs of Oregon Tech.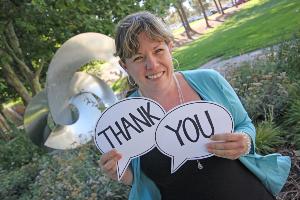 Scholarships
One of the most meaningful ways you can directly impact a student is to designate your gift to support scholarships.
Contribute to the general scholarship fund
Contribute to an existing annual or endowed scholarship
Create a named annual or endowed scholarship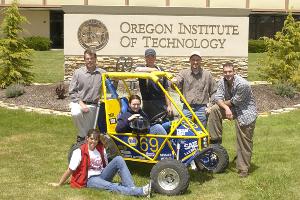 Student Support
Oregon Tech strives to offer hands-on, real-world educational experiences. You can enhance student experiences by supporting one of these activities:
Academic projects
Clubs
Regional & national competitions
Community outreach programs
There are a variety of opportunities within these student support options. Contact us for more detailed choices. Please keep in mind that due to IRS regulations your gift cannot be designated to be used by a specific student.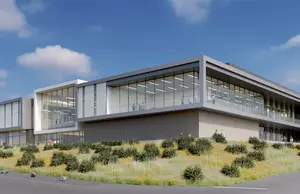 Facilities & Equipment
Oregon Tech is continuously working to renovate, build, and update campus facilities. Current priorities include renovations to Boivin Hall*, procuring equipment for the new Doctorate of Physical Therapy program (an OHSU partnership program), and funding cutting-edge equipment and technology for academic programs on all our campuses.
*Formerly South Hall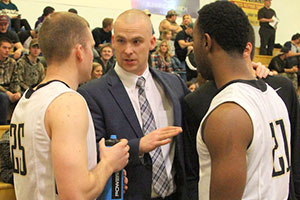 Athletics
Designating your gift to athletic funds is a great way to support the Owls. You can support scholarships for student-athletes, travel funds, or equipment needs.

Office Location:
735 Commercial Street
Klamath Falls, OR 97601
---
Mailing Address:
Oregon Tech Foundation
3201 Campus Drive
Klamath Falls, OR 97601
Learn More
To learn more about how you can help support students at Oregon Institute of Technology and methods for making a charitable contribution, please contact us at 541.885.1130 or email us.
The Oregon Tech Foundation is a tax exempt charitable organization under sections 501(c)3 of the Internal Revenue Code of 1986, contributions to which are deductible for federal income tax purposes under section 170(b)(1)(A).
***Any gifts received without a designation from the donor will be directed to the Fund for Oregon Tech to assist in meeting the greatest needs of the university.***